National Apprenticeship Week 2023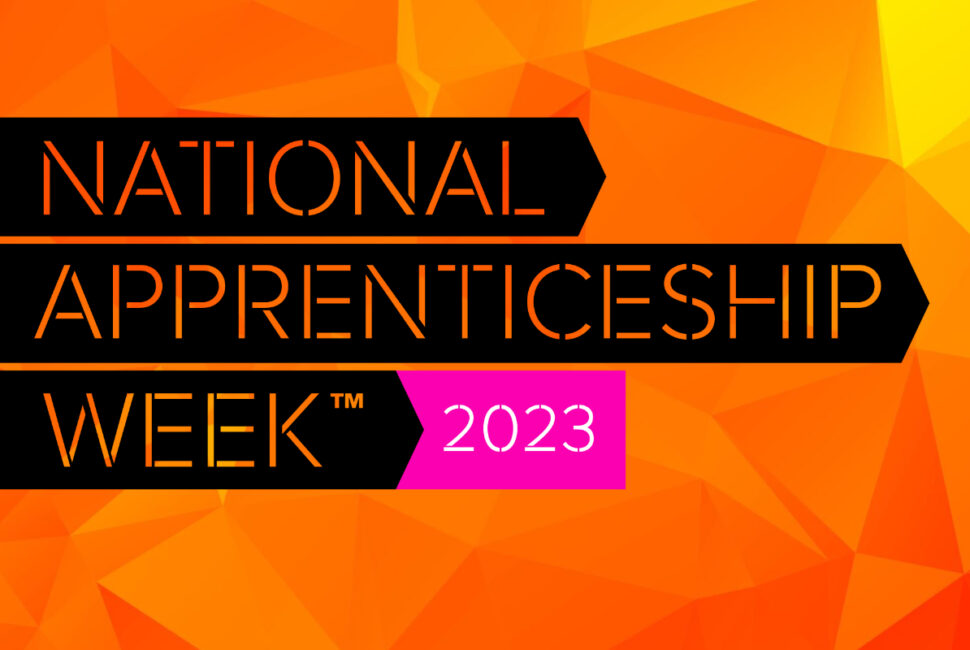 National Apprenticeship Week will be celebrated from 6th – 12th of February 2023.
More details are expected toward the end of November so keep an eye out!
How does Wrotham School celebrate National Apprenticeship Week?
You can find out more about Apprenticeships HERE.
We add as many events as we can find to a calendar that you'll find on this page – if you find any events that we've missed, let Mrs Hollinshead know on ahollinshead@wrotham.kent.sch.uk
If you are in Years 10-11, please book events that are outside of your school timetable. If you are in the sixth form, please read the instructions carefully in order to make sure that this is booked around your timetabled lessons.
If you'd like to see what we found last year, go to the careers events section to have a look.
What you need to do when the calendar opens:
Check the closing date for applications
Book your place by clicking the link in the table
Complete this form to register your work experience
Sixth form only: If you're missing a lesson – speak to your teachers to get the work and email pcheval@wrotham.kent.sch.uk
Complete an evaluation form online
Make notes on important information and how to follow up anything interesting