Arranging your placement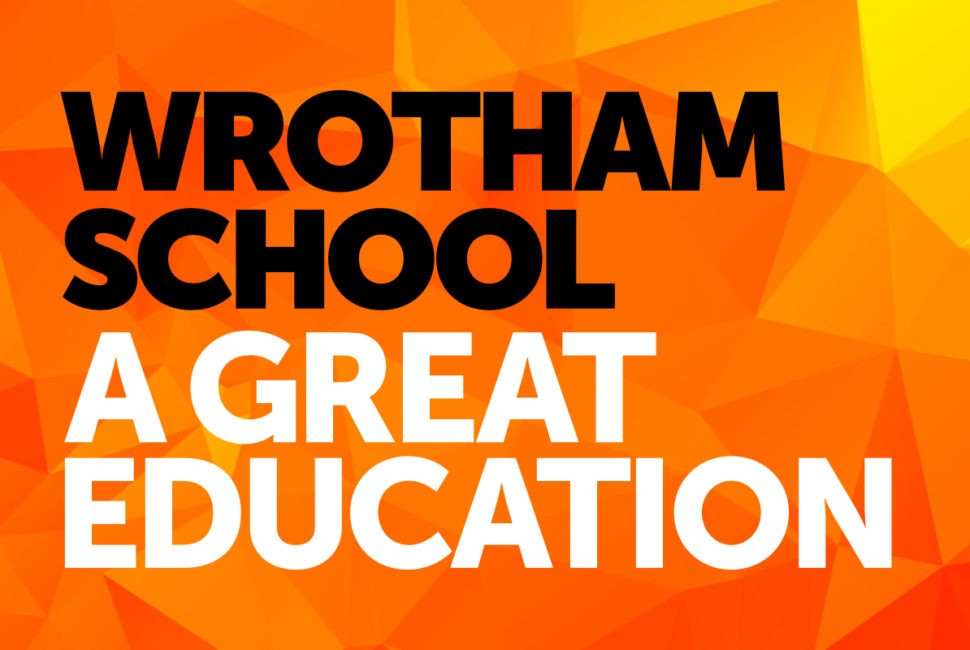 Online guides:
Prospects.ac.uk is actually targeted towards university students, but their advice applies to sixth form students as well. This is a short summary of their advice, but you can click here for more details:
start by using your own contacts, such as family, friends, teachers and employers first – they may know someone at a company and pass on their contact details to you.
use social media sites where the companies are posting, like LinkedIn and Twitter – follow the companies you're interested in so that you can see when they advertise their work experience schemes. Make sure your profile is well constructed if you decide to make a connection there.
go to careers fairs (like ours!) and speak to employers directly. Take your CV, ask about the company and then ask them if they offer work experience. Focus on making a good impression as well as getting their contact details.
look for hidden opportunities – most small and medium companies do not have the time to advertise placements, but they will offer to help if they can. You'll have to contact them directly with a speculative email, so do some research into the companies in your area.
Contacting employers:
Prospects have a fantastic guide to CVs and cover letters – they're again designed for university students, but they give good advice on how to adapt it for each job.
The cover letter is important – it is your chance to explain what you would like them to offer you. Be clear about dates and what kind of experience you would like – even if it's just work shadowing. Read the guide in the link.
Don't be afraid to follow up if you don't hear anything. There's a really good guide at the bottom of this page here about when to do it and how!
Don't forget to get some advice from your progress tutor or Mrs Cheval if you need help!