Careers Information and Guidance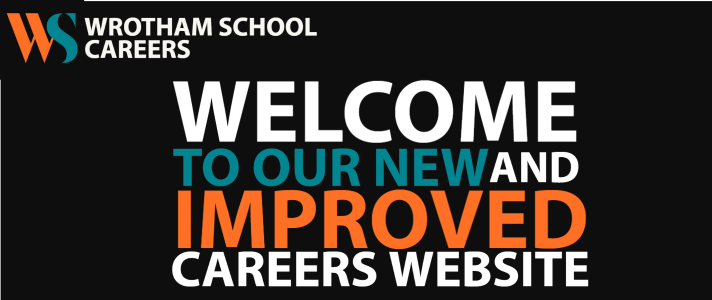 Wrotham School is proud to partner with universities, apprenticeship providers, employers and businesses, parents and other external agencies in order to offer broad and effective support to our students.
Our Careers Education, Information, Advice and Guidance (CEIAG) provision aims to:
Give students relevant careers information and guidance through curriculum learning, one-to-one advice and a range of activities, events and trips.
Display the full range of routes available to young people post-16 and post-18 and to provide personal guidance.
Offer individual impartial support to students to choose the pathway that is right for them.
Expose students to the world of work through work experience placements as well as curriculum-related workplace visits.
Enable students to consider their own strengths, skills and motivations and to evaluate how these impact future career decisions.
This careers site was last audited for compliance to statutory requirements and following the Careers and Enterprise Company's guidance on good practice on 17th April 2023. This audit is completed annually.