Study in the USA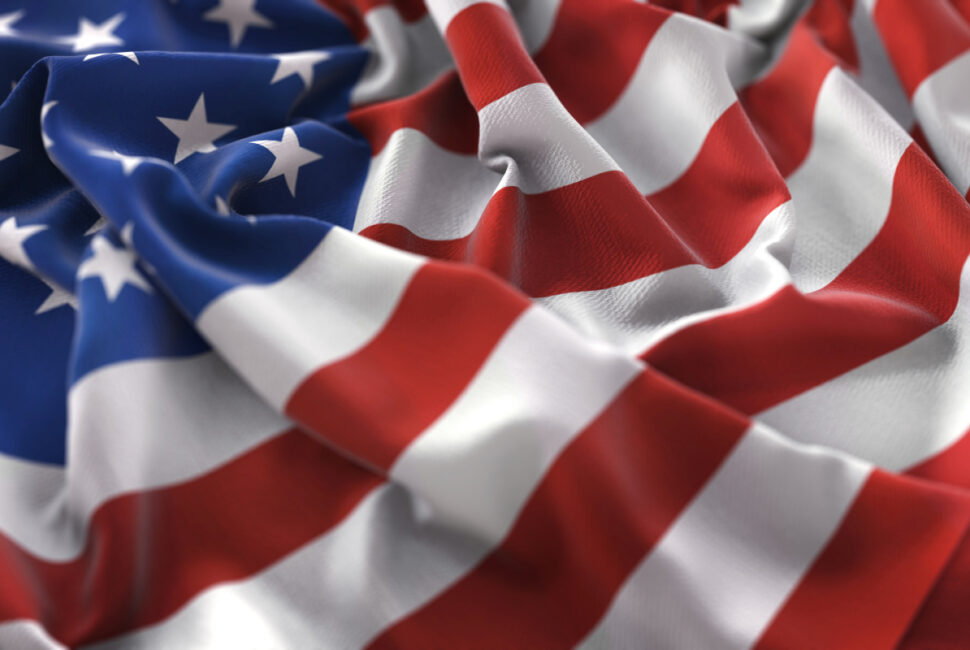 If you are considering applying to a university in the USA, it may seem an exciting prospect, but a daunting job to gather all of the information that you may need. For a start, there is no equivalent of UCAS so there is no central website that holds all courses, entry requirements, fee and entry requirements. This means that the most effective thing you can do is to research your options.
Here are some answers to some FAQs that we get at Wrotham, but if you would like to find out any more, please contact Mrs Hollinshead.
Where should I start my research?
You can use the Fulbright Commission website for all sorts of advice – their central mission is to promote US study to UK students, so they have a very comprehensive website. This covers information about admissions tests (the SAT and ACT), guides on how to make your selection of courses, opportunities to attend information events and conferences, key facts about VISA and funding and much, much more.
We really recommend that you register for their US college days in September (where lots of US universities all come together in London) and for their FREE information seminars and evenings (usually in October).
What if I'm not sure whether it's for me?
Apply for one of the Sutton Trust Summer Schools in the summer of your Year 12. us.suttontrust.com. They are usually sponsored and will give you a clear idea of whether you will like studying in the USA before you commit to a full-time degree.
How do I choose a university?
Use bigfuture.org! It has nearly 4,000 universities in a database that can be filtered according to things like the type of university and even whether there is funding available for international students. It then gives you details such as application deadines, the size of the university, what the learning environment is like etc. It then recommends other universities that are similar.
You will also want to consider your major. US universities are slightly different to UK universities in that they will expect you to study other subjects in addition to your chosen specialism. Some subjects are also not available at undergraduate level (e.g. medicine and law). These are postgraduate courses, meaning that you have to study a related subject first, then study for that profession after that degree – it could mean committing to nine years in the USA, which has obvious cost implications, so you need to consider it carefully.
How will I fund my studies?
Funding is usually the first worry of students (and parents!) so it is worth exploring your options. It is worth noting that the UK Student Loan system does not apply to US universities. Previous Wrotham students who are now studying abroad have chosen to study what's often referred to as a 2+2 degree. This involves going to a liberal arts college or community college for 2 years to study what's called an Associate's Degree (the closest UK equivalent is the Foundation Degree). At the end of those two years, you can come back to the UK with that qualification, or you can go on to 'top-up' your degree at a state university for a further two years. The main benefit of this is that those first two years can cost a tenth of that of going straight to a state university.
There are also a lot of bursaries and scholarships for international students offered by individual universities and external organisations, and these can pay a huge part of your tuition fees, making it a lot more manageable. Again, there is no central list or directory of these scholarships, so you will need to spend some time researching your options.
Will a Pro Soccer scholarship help?
The high reputation of our Pro Soccer Academy means that we actually have personalised visits to our school from scouts belonging to agencies who can offer and arrange sports scholarships – speak to our coaches for more details.
How do selection and entry requirements differ from UK universities?
As with every other aspect of applying for US study, this will involve research. Some courses require you to take the SAT and others the ACT, and some will ask you to take subject specialist tests in addition to those. Your score in those tests will determine whether or not your universities will offer you a place. These offers are usually unconditional (unlike UK university offers, which are usually conditional on you achieving specific grades) and you should think very carefully before accepting your final course because it often becomes a binding contract once you've accepted.