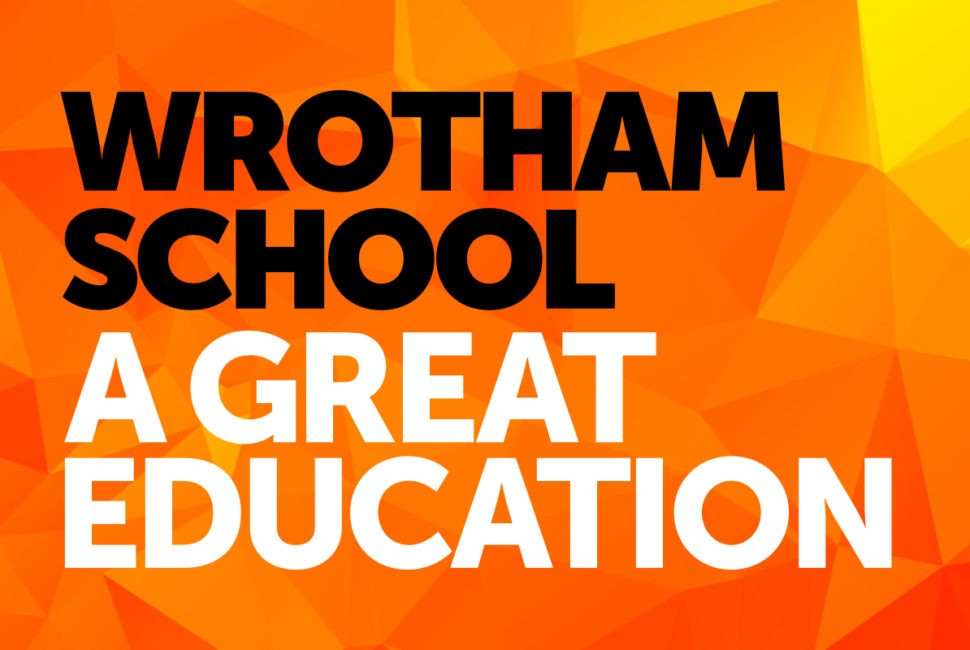 Literacy Competition
My Twist on a Tale- National Writing Competition entries OPEN
The popular competition for children and young people – which last year opened the door to thousands of tales on the theme 'Our Tomorrow' – is back with a brand new theme to inspire diversity and inclusion on the page: My Twist on a Tale: Represent!
Now in its fourth year, My Twist on a Tale: Represent! encourages children aged 4 to 19 to shine a light on the whole story, representing what, and who, they feel are being left out in literature today, and putting the underrepresented centre-page. As they write and reshape their own diverse stories, this year's young authors-to-be are welcome to delve in to topics that feel close to their heart, whether that be ethnicity, relationships, gender, ability, poverty, technology, or something else entirely! The tales they choose to tell can be creative non-fiction or fiction, stories or poems – even sound and video recordings. The scope is as wide as young writers want to make it…
To enter, students must submit their finished entries to Miss Kingston no later than Monday 21st November. Please ensure entries do not exceed the 1000-word count, eight minutes in length or 32MB in file size. While this is the maximum word count and size, writers are welcome to create much shorter creative narratives.
If you have any questions about the competition, please email Miss Kingston on bkingston@wrotham.kent.sch.uk or see her in H2. For tips and guidance on your entry, please speak to your English teacher, or send an email to JJacques@wrotham.kent.sch.uk or bkingston@wrotham.kent.sch.uk .
Entry details

MyTwistOnATale-Tips-for-Writers