The Character Education Trust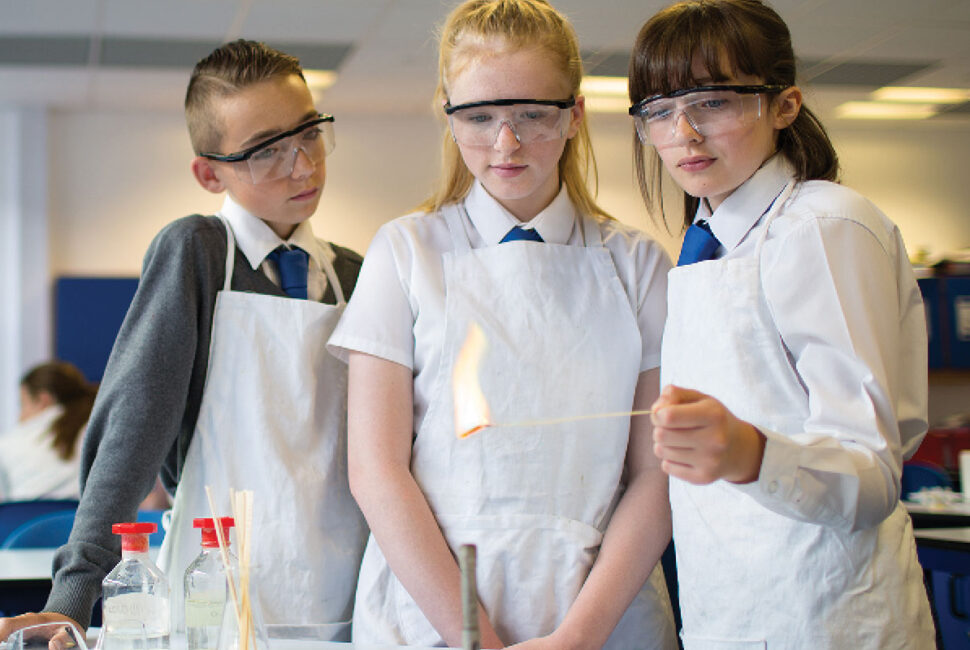 Wrotham School is part of the Character education Trust, a Trust of schools that focus on helping students develop strong character strengths, reach their academic potential and discover where they excel.

High expectations and the development of character
The academies in the trust are aligned by a commitment to: prioritising academic excellence, high expectations and the development of character; being inclusive; developing the highest quality of teaching and learning; providing valuable progression routes that will give young people choices in adult life and allow them to be well qualified to achieve success and well-being.
Matthew Wright
executive Headteacher & Trust leader
Find out more
You can find out more about the Character Education Trust at www.charactereducationtrust.org.