Admissions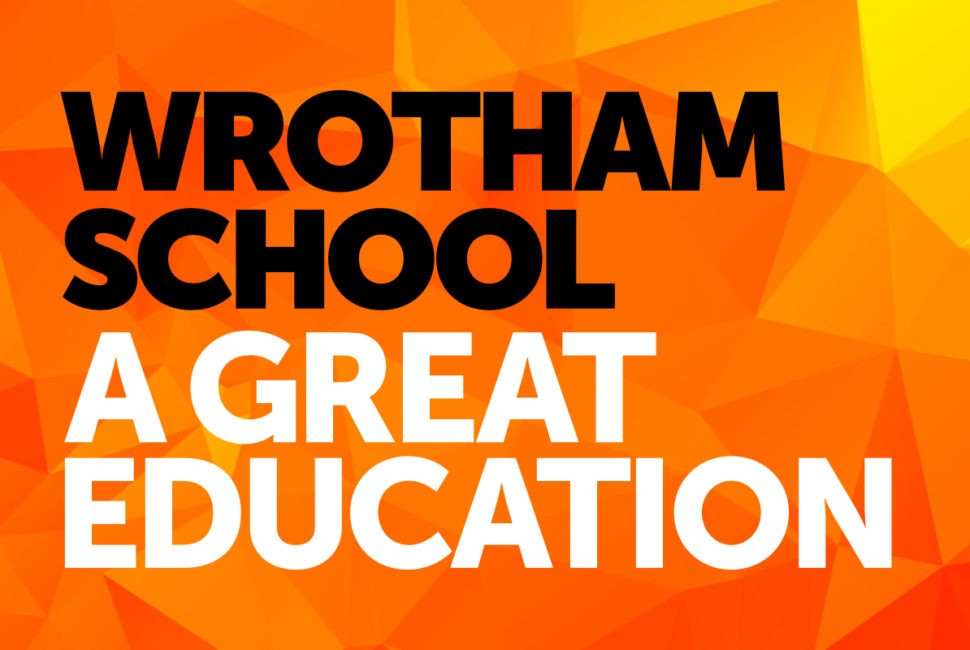 Wrotham School admission criteria can be downloaded below:
2023/4
Admission Critieria for 2023 final

2022/3
Admission Critieria for 2022 final

Wrotham School Admission Criteria
For more information on admissions or to make an application, please contact Mrs D Emptage, our admissions officer: demptage@wrotham.kent.sch.uk
Appeals
If your child is due to start secondary school in September 2022 you can appeal in March to guarantee that your appeal will be heard by  June 2022. For applications made in the normal admission round, appeals must be heard within 40 school days of the deadline for lodging appeals. For late applications, appeals should be heard within 40 schools days from the deadline for lodging appeals where possible, or within 30 schools days of the appeals being lodged.
For more information on admissions or to make an application, please contact Mrs D Emptage, our admissions officer: demptage@wrotham.kent.sch.uk
Secondary Appeal Form 2022 – Download
Wrotham School Appeal Defence Statement – Download
Scheme Statement – Download
For more information on admissions or to make an application, please contact Mrs D Emptage, our admissions officer: demptage@wrotham.kent.sch.uk