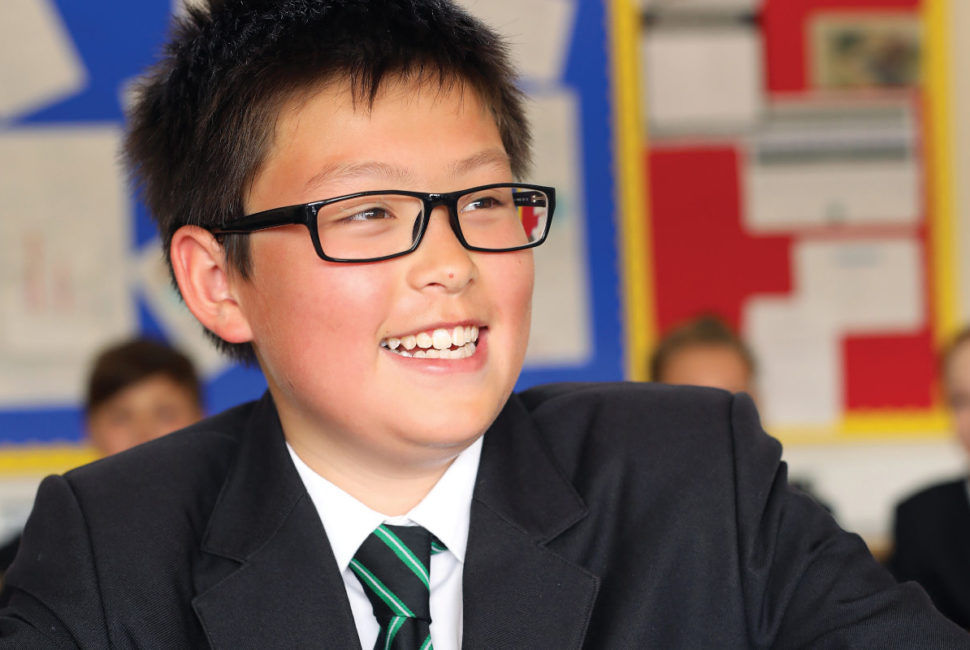 Year 6-7 transition for September 2021 starters
Information for September 2021 starters
Congratulations on accepting your place at Wrotham School. We look forward to meeting you and your teachers at your Primary School throughout June.
Unfortunately, due to the Covid regulations we have had to postpone out our two transition days from 1st and 2nd July to 2nd and 3rd September. However we will be running a summer school day for all Year 6 students at the end of July. We will email you with details.
You will shortly receive information about an online Parents Information evening at 6pm on Wednesday 1st July. You should also have received the Parent Information and Student Induction Book.
These booklets can also be downloaded here:
Parent Information Book – Click to download
Student Induction Book – Click to download
Year-7-Student-Induction-Book-2021-KW-09-06-2021

More information
If parents have further questions not addressed in the Induction or Information booklets, please could they contact either:
KWilliams@wrotham.kent.sch.uk or ASanders@wrotham.kent.sch.uk
September 2022 starters
We are pleased to advise you that we are now taking bookings for school tours commencing in September 2021 for families hoping to join us in September 2022.
To make a booking, please CLICK HERE TO GO TO OUR BOOKING FORM.
We look forward to meeting you later this year. (These tours are subject to change and cancellation at short notice and will be dependent on Government Covid-19 restrictions in place at the time).