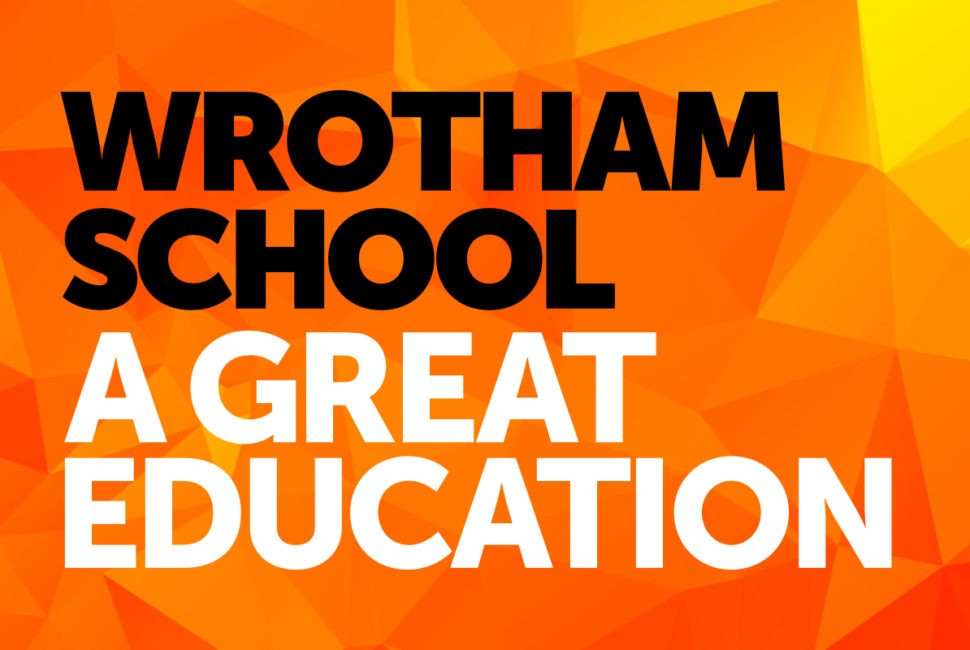 UNIFORM CHANGES – SEPTEMBER 2023 – REMINDER
School Uniform – Changes for September 2023 and Affordability
From September 2023 there will be some small changes to our uniform as follows:
The school tie will be different colours
The school badge on the blazer will change (for newly purchased blazers only)
This is to incorporate the schools new logo and branding. The students voted for the colour combinations in form time last year.
I want to be very clear that it is my absolute priority that there are absolutely zero additional costs to our parents/families, therefore:
The new uniform will be for "new purchases" only.
You will not have to replace/update current uniform until it is worn out and you have to do so.
We will exist with a blend of old/new uniform until September 2025 to ensure that hand me downs and older uniform is phased out slowly.
Handed down uniform will still be permitted in the "old style" until September 2025.
We are not changing the colour of our overall uniform so trousers, skirts, shoes, socks, shirts and jumpers will not change. These are cost effective and can be purchased from a range of suppliers including high street stores.
We will continue to work with families to subsidise or pay for new uniform where this is not possible due to financial constraints on a case by case basis.
We will continue to provide second hand "free" uniform to those who need it in both new and old designs.
No one will be forced to buy new uniform until they have fully outgrown/worn out their current set.
Sports/PE kit is regularly updated with logos etc and we absolutely guarantee that no child will be required to update kit, this will always be on a new purchase only basis with cost saving alternatives provided.
I hope you feel this is a reasonable and fair way of making these changes. As always if you have any concerns or would like to request support with uniform, please do not hesitate to contact the school and we will do all we can to help.
Our uniform policy has a dedicated section explaining how we ensure value for money and alternatives with sports kit etc. This can be found here:
Examples of the new logo/tie are below: