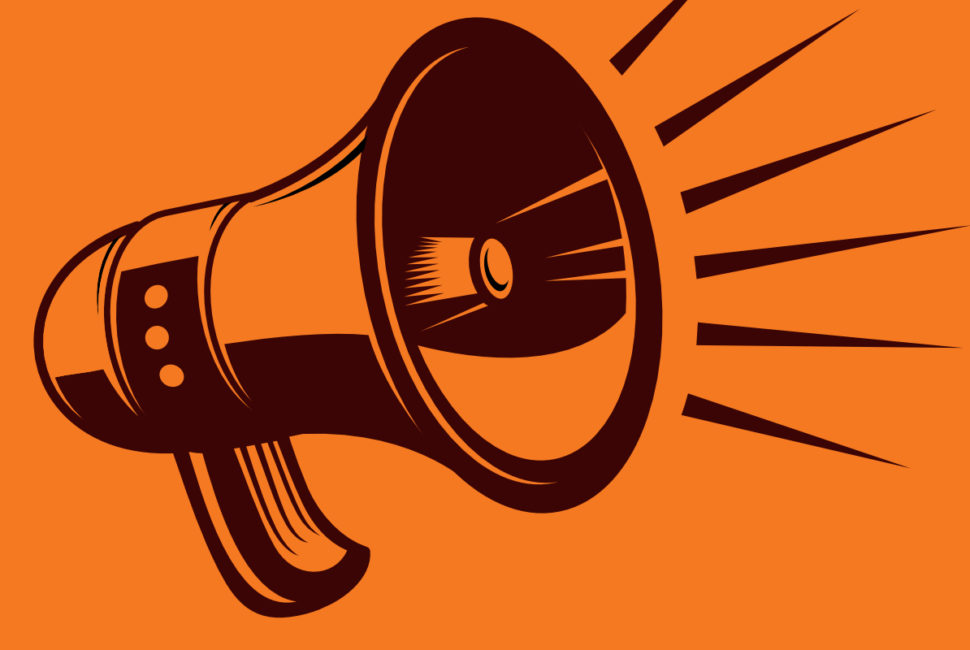 The Wrotham Reporter – Our New Online School Newspaper
We are proud to share the following link to our dedicated online school newspaper "The Wrotham Reporter".
All content is created and published by our students at the school and there are already a range of brilliant articles to read through on a variety of topics and subjects. We hope you enjoy reading.