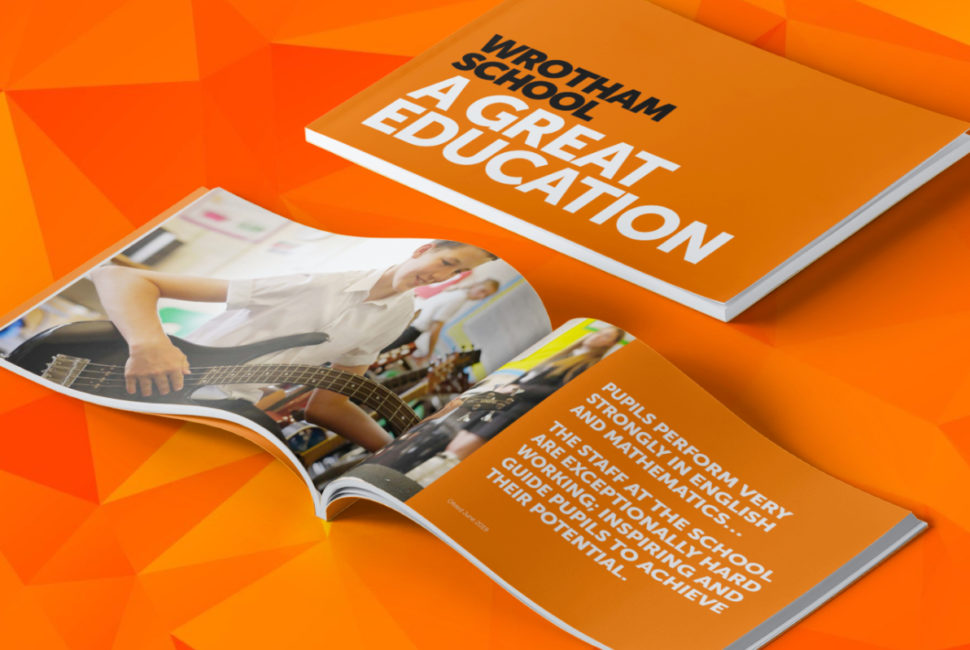 TASTER SESSIONS – INTAKE 2023
We aim to help all students make a successful and enjoyable transfer to Secondary education and would like to invite prospective students to Wrotham School to sample our taster lessons on Wednesday after school during September and October 2022. These lessons are strictly for students transferring to secondary school in September 2023.
The purpose of the lessons is to provide a 'taster' of education in a secondary school where students can extend their talents in subjects of their choice. Students can attend one subject per week.
The one hour session will run as follows:
3:35pm – students to report to the main hall and sign in with parent/carer
3:45pm – students will be collected from the hall by a teacher and taken to the classroom
4:45pm – students will be escorted back to the main hall for collection by parent/carer
Event Dates & Subject Choices – Please only book1 lesson per date.
Wednesday 21st September 2022 – Taster Lesson – 21/09/22
Wednesday 28th September2022 – Taster Lesson – 28/09/22
Drama
Art
History
Science
PE
Wednesday 5th October 2022 – Taster Lesson – 05/10/22
Wednesday 12th October 2022 – Taster Lesson 12/10/22
Wednesday 19th October 2022 – Taster Lesson – 19/10/22
MFL (Spanish/French)
ICT
Science
PE
Students attending the PE lesson should arrive in primary school PE kit or similar sportswear with trainers (non-marking soles). Students attending other lessons should attend in primary school uniform. Please bring a drink bottle to all lessons.
Please be aware that spaces are limited and therefore early booking is recommended.