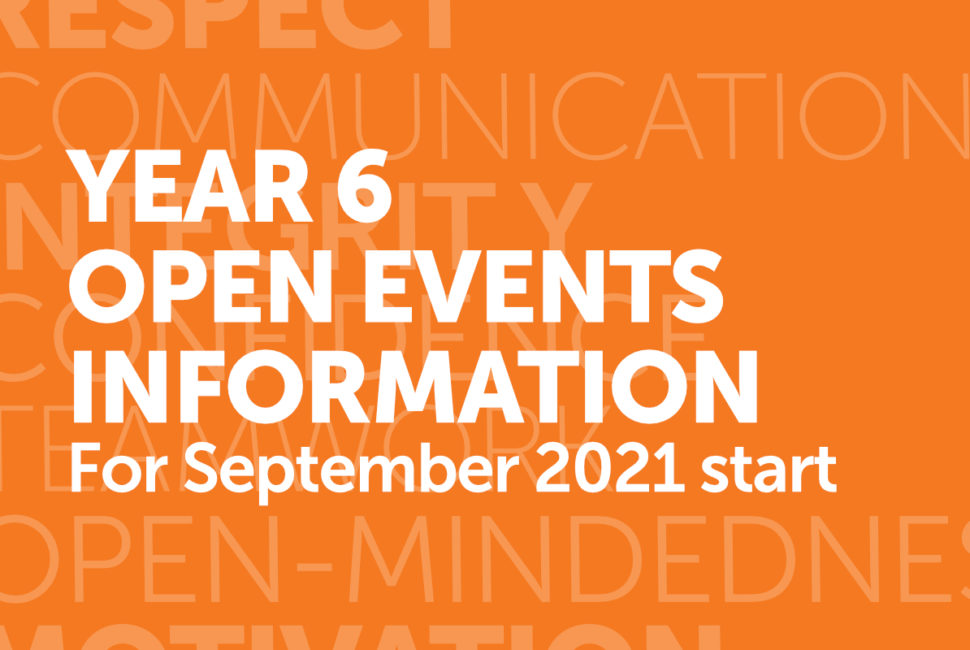 Open Events Information- Year 6 (for 2021)
We are currently experiencing an unprecedented number of enquiries regarding this year's open events for prospective students and families for our Year 7, September 2021 start.
We are currently planning for a range of opportunities for parents and students to visit and engage with the school whilst maintaining Covid 19 safety. These will be announced in the coming fortnight and shared with primary schools, on our website and Facebook page.
If you would like to express an early interest in these events we have created a mailing list that will be our priority contact list when we announce these events.
If you would like to be added to this mailing list, please email our admissions officer at demptage@wrotham.kent.sch.uk and you will be emailed directly as soon as our plans are finalised.
We look forward to meeting you.
Kind regards
Mr M Cater
Headteacher
Wrotham School