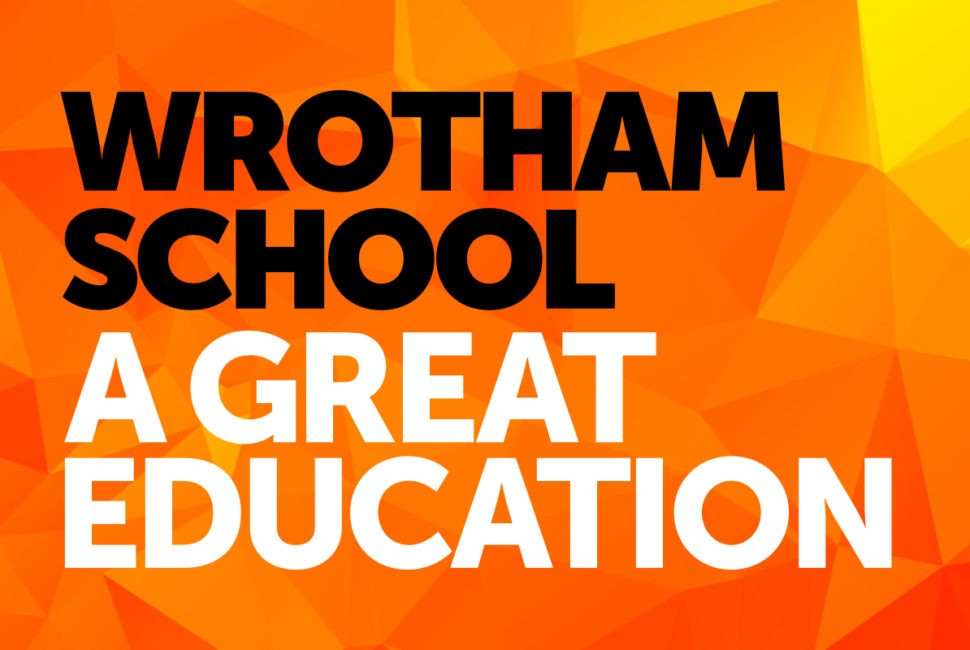 New Website
We have given the school website a refresh and update. The aim has been to simplify your experience and give you access to news and updates as they happen in a simple and clean format.
All the old info and documents are still here in the side menu with easy access to our most used links. Just click the menu button on the top left of the screen to access these.
All news will now be ready to read in this blog section with one click. Archives of older posts can be found at the bottom of our side menu as a monthly collection.
As always, we appreciate any feedback. Feel free to email the school directly or to leave a message on our Facebook page.
Kind regards
Mr M Cater
Headteacher