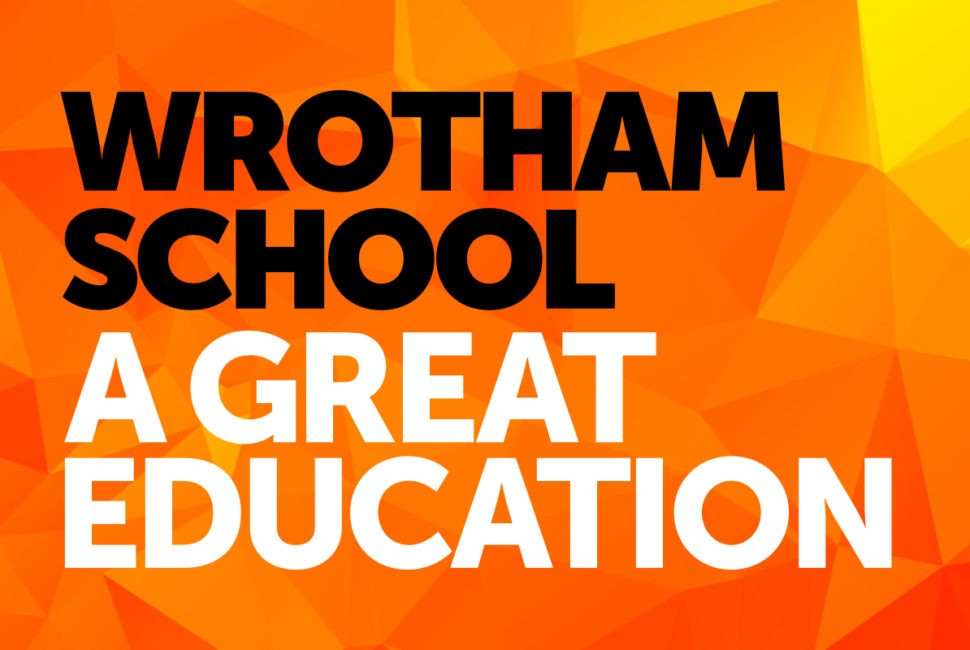 Kenya Expedition 2018 – Diary
24/7/2018
Kenya Update: Message from Ms Flannery – "We are now at the final camp but there is no signal until now. Everyone is OK and well; we are here until Friday afternoon when we leave for the airport. We should have Wi-Fi at that point to make further updates and let parents know our movements. We are involved in project work for the next 3 days with the wildlife foundation which is very exciting".
20/7/2018
Photo update. From safari to beach clearing the students continue to have an incredible experience whilst contributing to the country they are staying in.
17/7/2018
Kenya Update: The students are at the third camp and at an amazing location called Diani Beach, this beach was voted Africa's top beach for the past 4 years. They have rest days approaching on Saturday and Sunday when the can find some time to soak up their new environment and take a break from the hard work they have been doing. On Saturday there is an optional snorkeling trip. Thursday and Friday are beach clearing days to help remove some of the plastics polluting the coastline, they will then use the material they find to recycle and turn into something useful.
Finally we have some pictures from the team of our students hard at work and enjoying their expedition.
11/7/2018
Kenya Update: Message received from Miss Flannery –
"The students have been amazing,they are getting lots of lovely comments about them from the camp leaders here. The trek was definitely a challenge, we climbed the height of Ben Nevis but they all reached the summit and back down again! Very proud. Also met the local women's group who taught them basket weaving. Just on way back from safari, saw loads.Elephants,giraffe,zebras up close. Moving to 2nd camp tomorrow hoping for electricity and signal to provide more updates"
5/7/2018
Kenya Update: Currently the group are at the 1st camp, electricity, mobile phone signal and wi-fi are non existent, as you would expect, so message are coming through when they can. Students are doing really well and have spent the past 2 mornings at the local school helping in lessons. Afternoons have been spent doing project work on a water tank for the school. They are off on a mountain trek from Saturday through to Monday and a safari on Wednesday.
2/7/2018
Arrival in Kenya
1/7/2018
All the students ready to go, just waiting to embark the flight to Kenya and passing the time with a good old fashioned card game.
The start of a huge adventure.