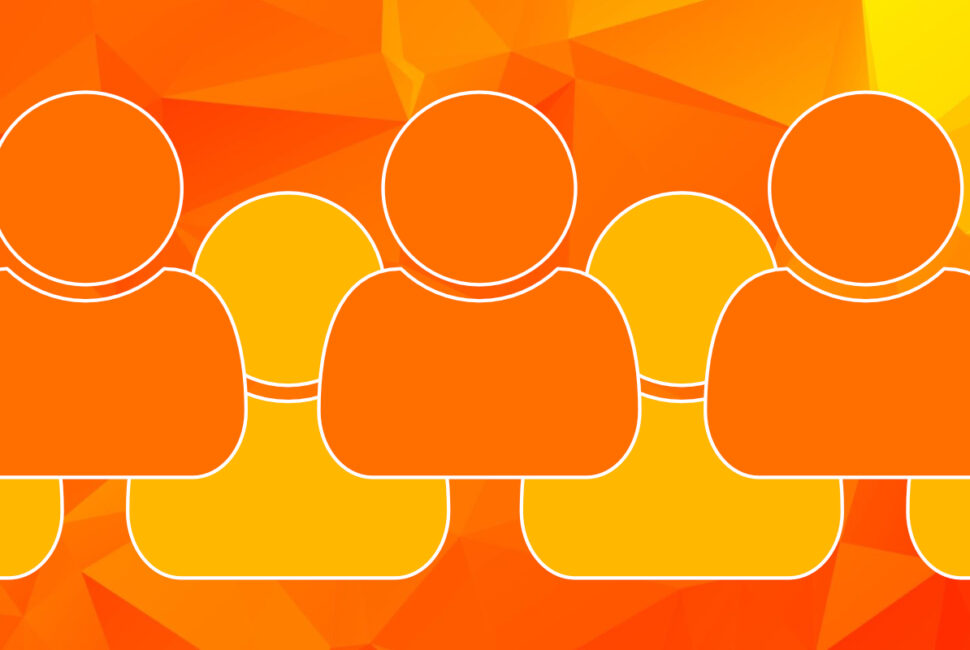 InvestIn – Young Investment Bankers
Oliver P in Year 12 attended the InvestIn Young Investment Bankers day at UCL on Sunday 20th November and had an amazing day!
Not only did he get a lot of information about further study and the different careers in that sector, but he also won the trading deal exercise. He came first out of 350 other students, despite being one of the youngest participants!
When they asked him how he'd got his results, he told them, 'I understand supply and demand – it was about oil. I just maxed out and winged it!' He now has to complete an online assessment to consolidate his learning – if he passes that test, he will get a certificate from UCL and InvestIn to add to his CV and future university or apprenticeship applications.
Well done, Ollie!