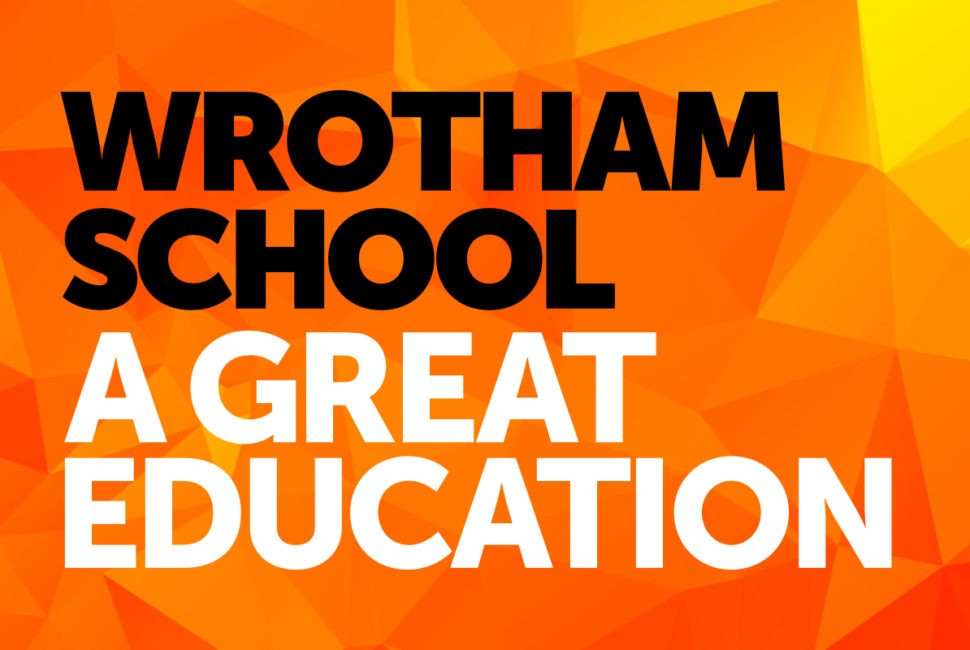 International Baccalaureate Success! July 2020
Once again we are celebrating incredibly levels of success with our students who have studied courses as part or their International Baccalaureate qualifications.
Considering the early end to their studies, due to the national Covid-19 lock-down and school closure, our students have achieved incredible levels of success.
As you will see from the results below, the students achieved very high value added levels (this an average of how highly they achieved above others of the same ability nationally). You will also see that our students achieved significantly above the global average in ALL subjects.
When you consider that the IB is taught across the world in intentional, private and state schools all over the world, this is quite an achievement.
I would like to congratulate all of the students and their teachers on this amazing achievement.
| | | |
| --- | --- | --- |
| Subject | Average grade (school) | Average grade (World-Wide) |
| ENV. AND SOC. SL ENGLISH | 5.00 | 4.18 |
| GLOBAL POLITICS SL ENGLISH | 6.00 | 4.74 |
| SOC.CUL.ANTH. HL ENGLISH | 5.20 | 4.84 |
| MATH.STUDIES SL ENGLISH | 4.38 | 4.19 |
| FILM HL ENGLISH | 4.64 | 4.38 |
| THEATRE HL ENGLISH | 5.40 | 4.88 |
| VISUAL ARTS HL ENGLISH | 4.75 | 4.21 |