Reading and Literacy at Wrotham School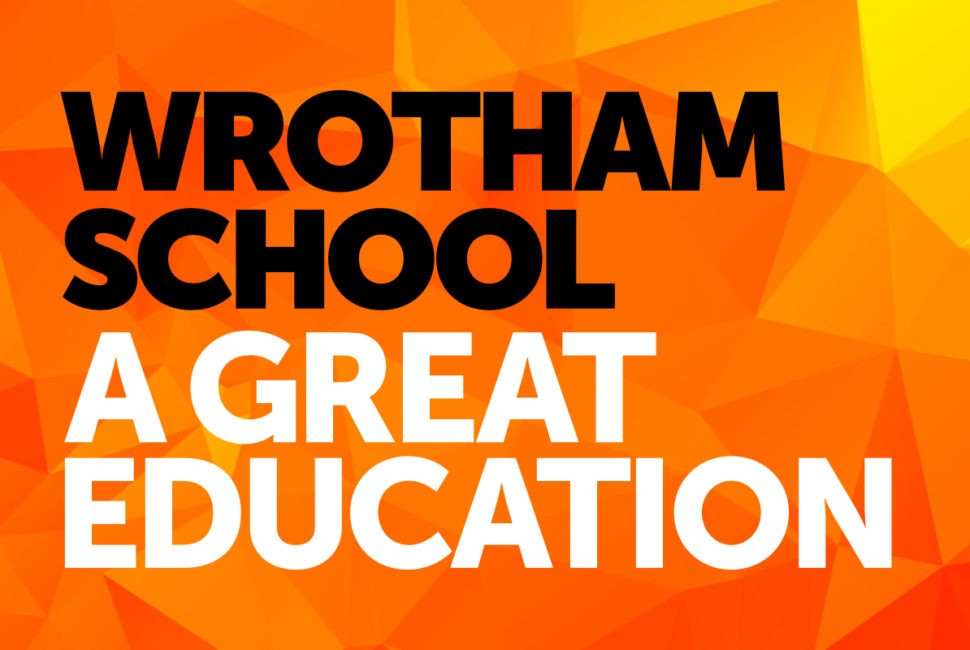 We understand that it can be quite a challenge to encourage your child to read and with a huge selection of books available it can be hard to know what is best for your child at their stage of development.
At Wrotham School we are pleased to announce the opening of our "Book Nook" literacy resource that is filled with books for students to read. This becomes a centre for our literacy support at the school and also houses staff who are specialists in reading support and literacy catch up.
In addition to this we have a wide range of resources available to you to support you with your child's reading and literacy. Please see the documents below.