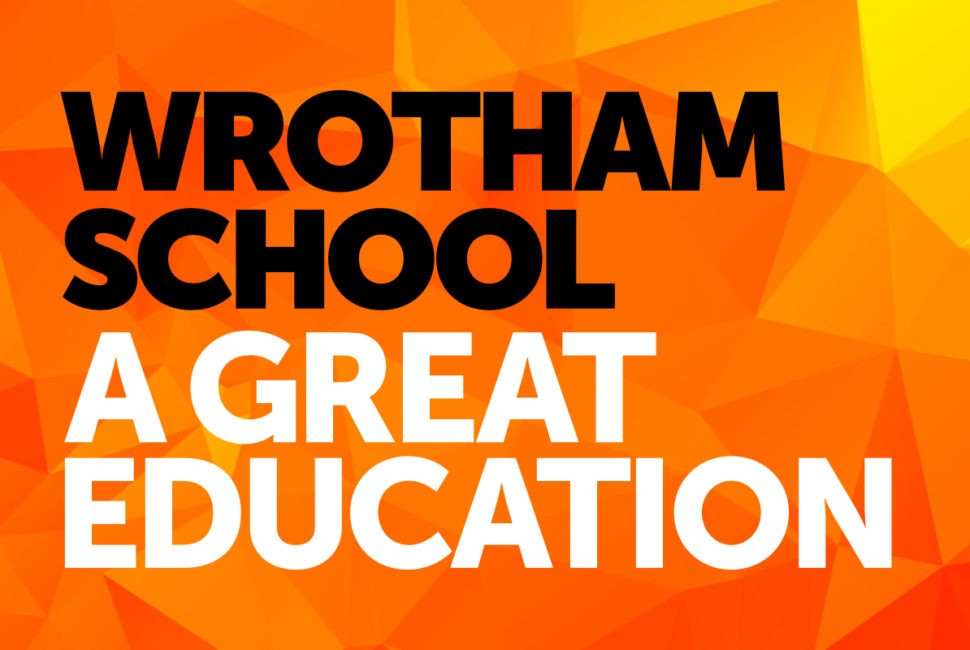 HOW DO WE COMPARE?
The validated performance data for last year's GCSEs (2018) have now been published and we are very proud of the results. Not only did we achieve a strong positive progress 8 score, we also compare favorably to other similar schools.
In a comparison with similar schools nationally we rank 5th in the country and there is no higher performing similar school in a 75 mile radius!
You can view the official tables here:
---
---
As you can imagine we are very proud of this achievement and thank the students, staff and parents for all of your hard work in achieving these incredible results.
Kind regards
Mr M. Cater
Headteacher
---
---