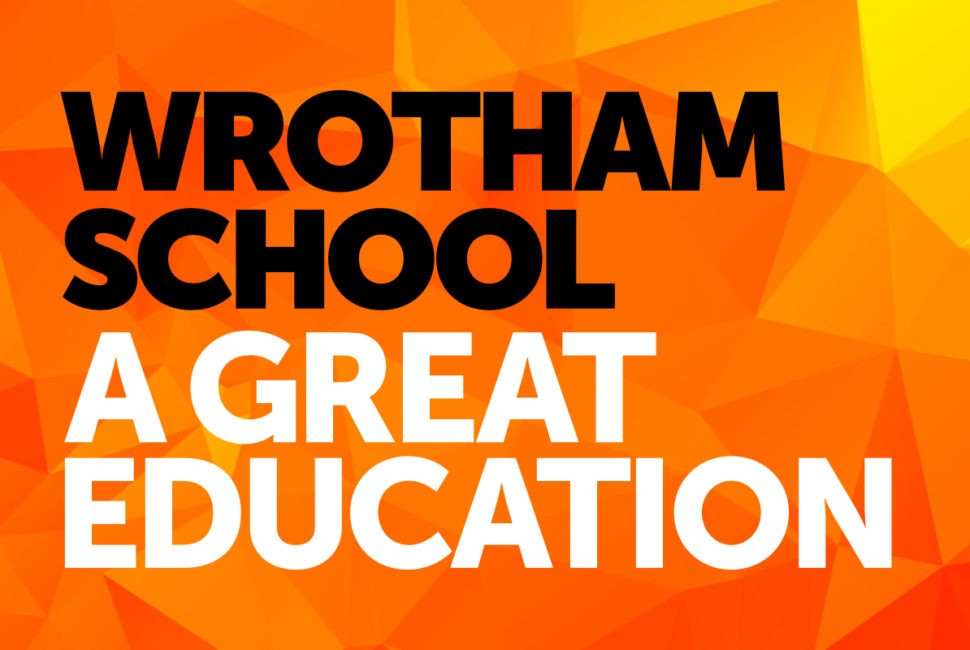 GCSE Results 2022
Congratulations to all of our Y11 students who have picked up their results today.
We are incredibly proud of the results they have achieved; they have shown remarkable grit and determination to achieve the best results the in Wrotham School's history with more students achieving pass, strong pass and top grade passes than ever before. All of this has been achieved whilst facing 3 years of  unprecedented challenges and disruption to education.
With record numbers of students joining our 6th form we would wish all of our students well in the next steps of their journey.
Mr M Cater
Headteacher