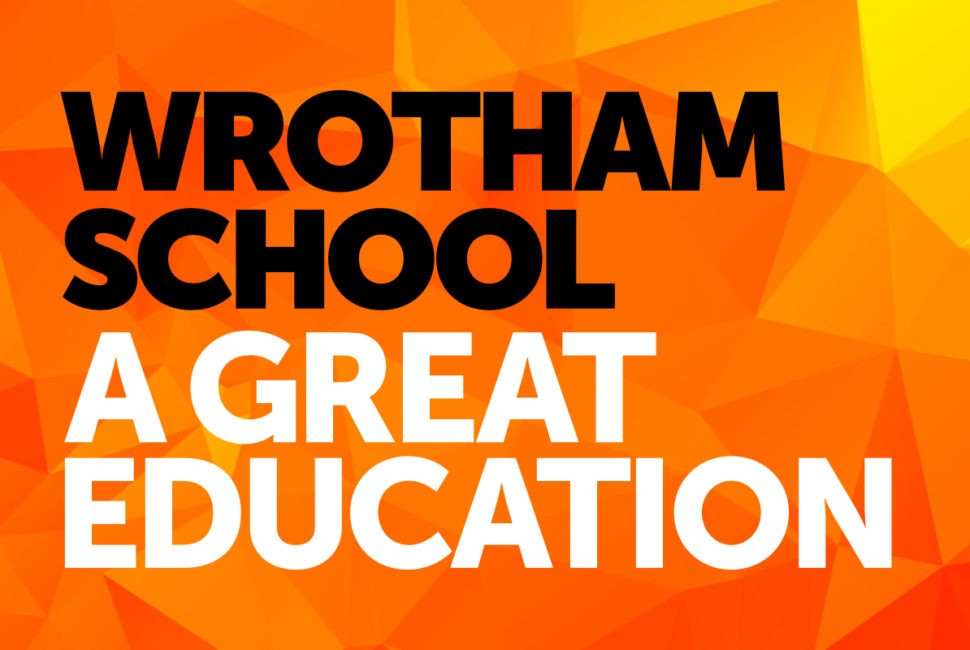 Duke of Edinburgh – Bronze Expedition
On the weekend of the 23/6/2018 2 of our Bronze D of E groups took part in their practice expedition. The students completed their tasks successfully and had a great time. Well done to all involved.
Prior to the expedition they had also undergone first aid training and although it may look from the photos like they are beating each other up, they were in fact practicing vital, life saving skills for their upcoming trip!