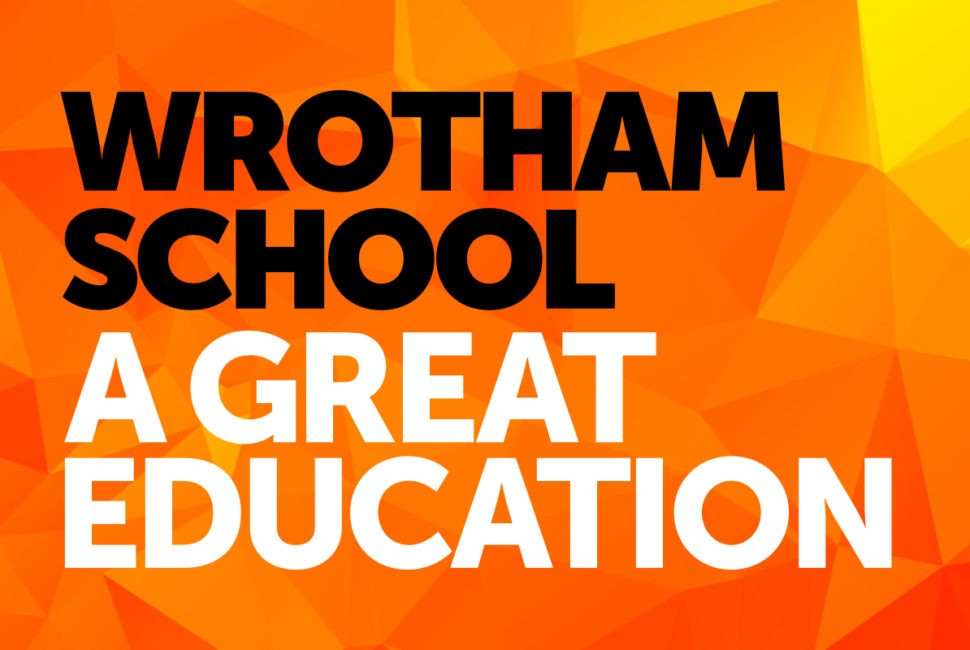 Congratulations – Year 13
Congratulation to all of our year 13 students who are picking up their results today from 9:00.
The students have obtained record results for the school with more top grades than ever before. This is significant as this was a high bar to improve on and they have done so by some margin.
This is made more remarkable by the considerable disruption this year group have experienced over the last 2 years and this being the first time they have the opportunity to prove themselves in public, externally set exams.
The character and resilience they have shown over the last few years is nothing short of incredible.
We wish all of our year 13 students all the very best as they take the next steps in their career journeys.
We hope you enjoy your day.
Mr M Cater
Headteacher