Celebrating Work and Character During School Closure
UPDATE 1/2/2021
Some incredible new work from our fantastic students during the most recent lockdown (2021).
ART, DESIGN AND TECHNOLOGY CREATIVTY BY JACK CANNON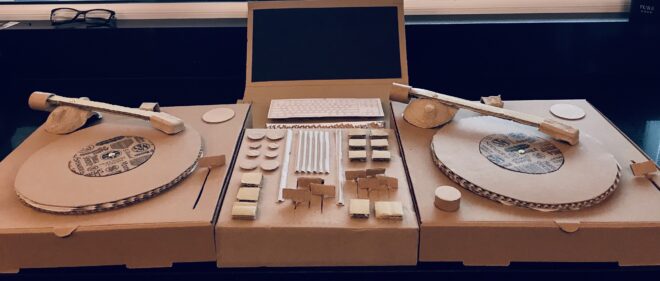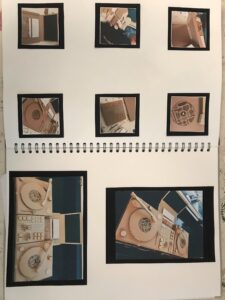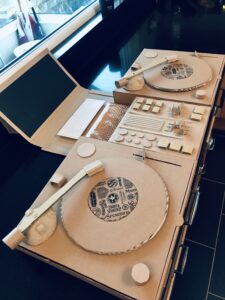 Catering/ Food Technology Work by Owen M in year 7!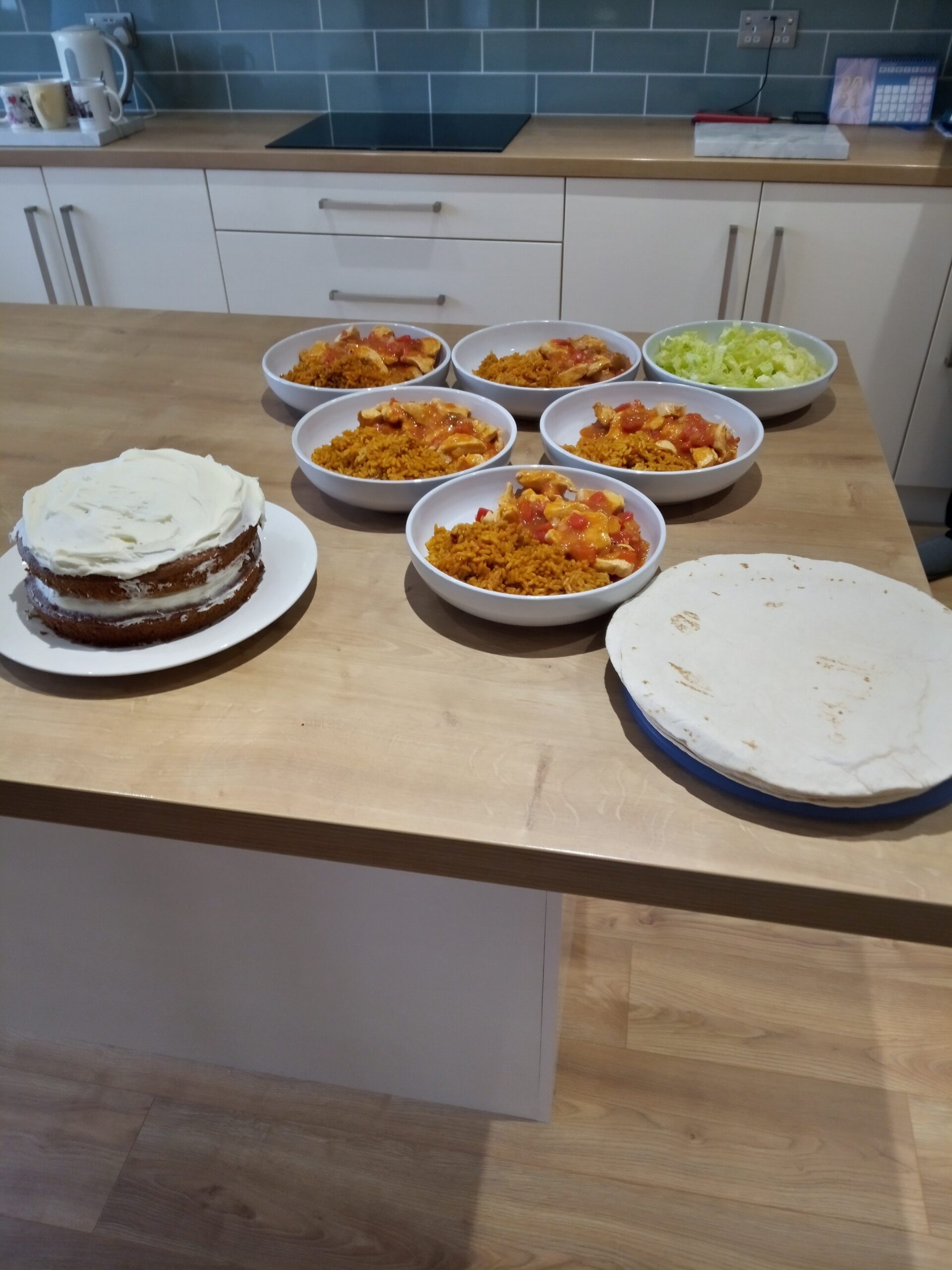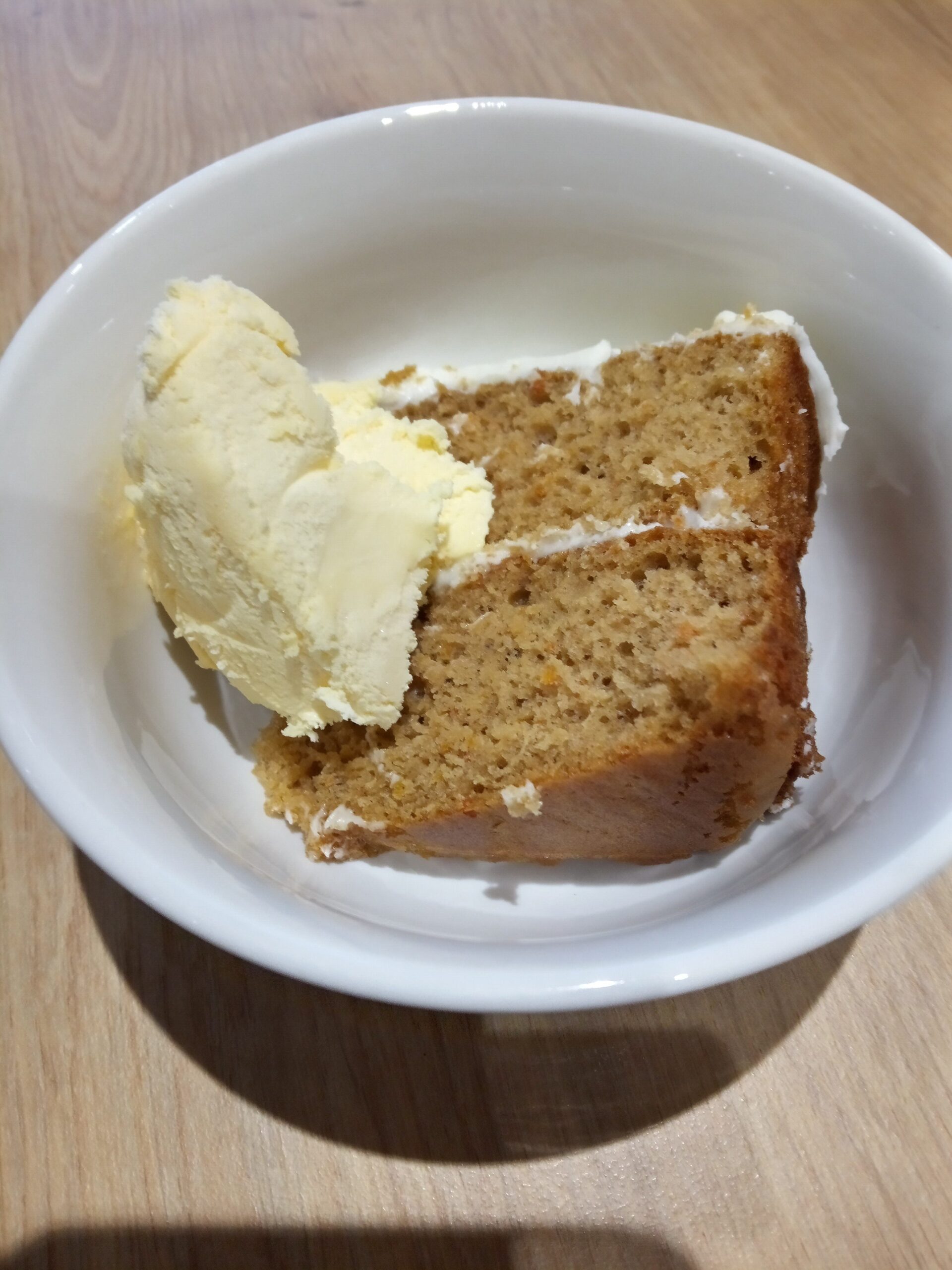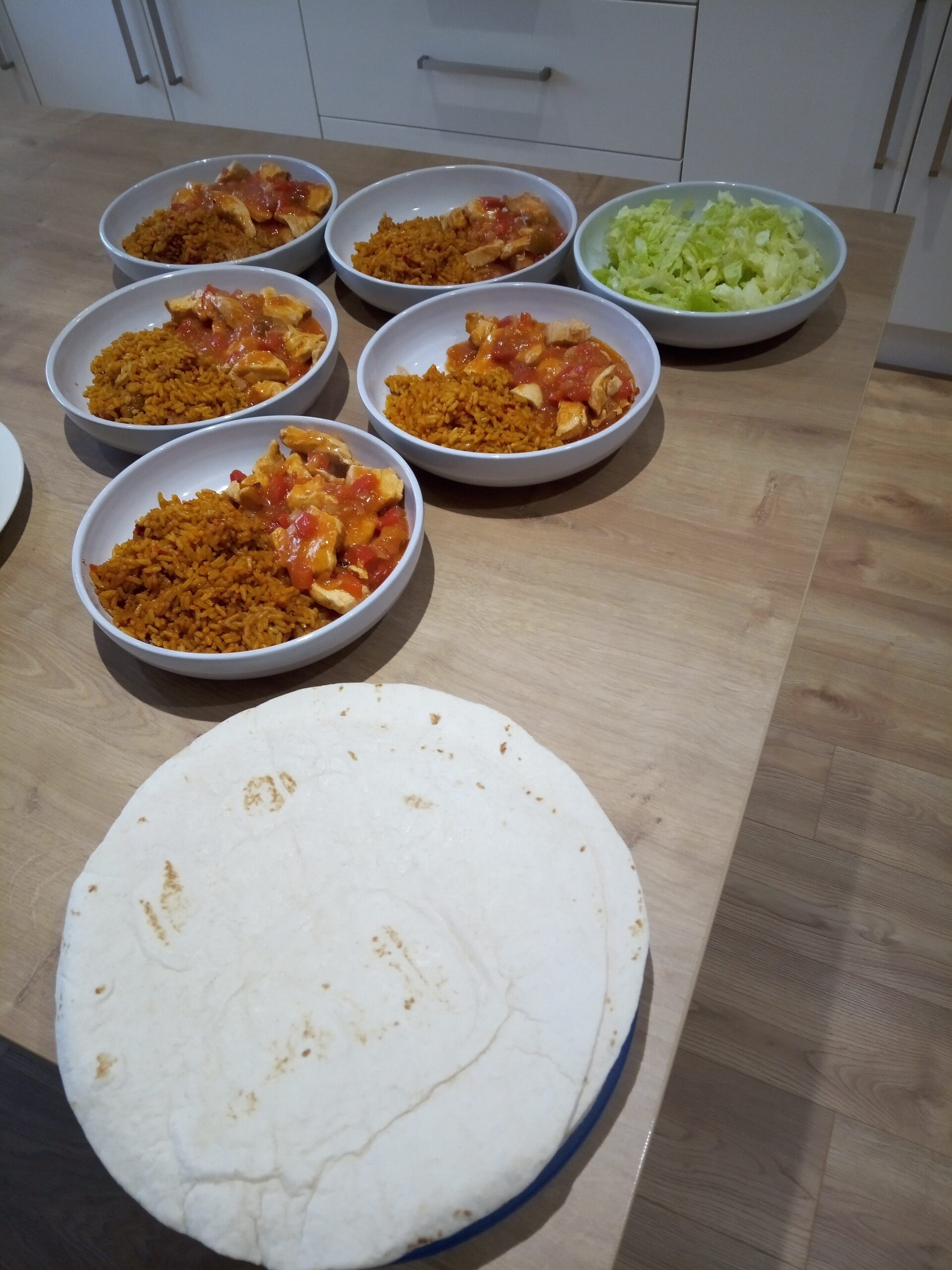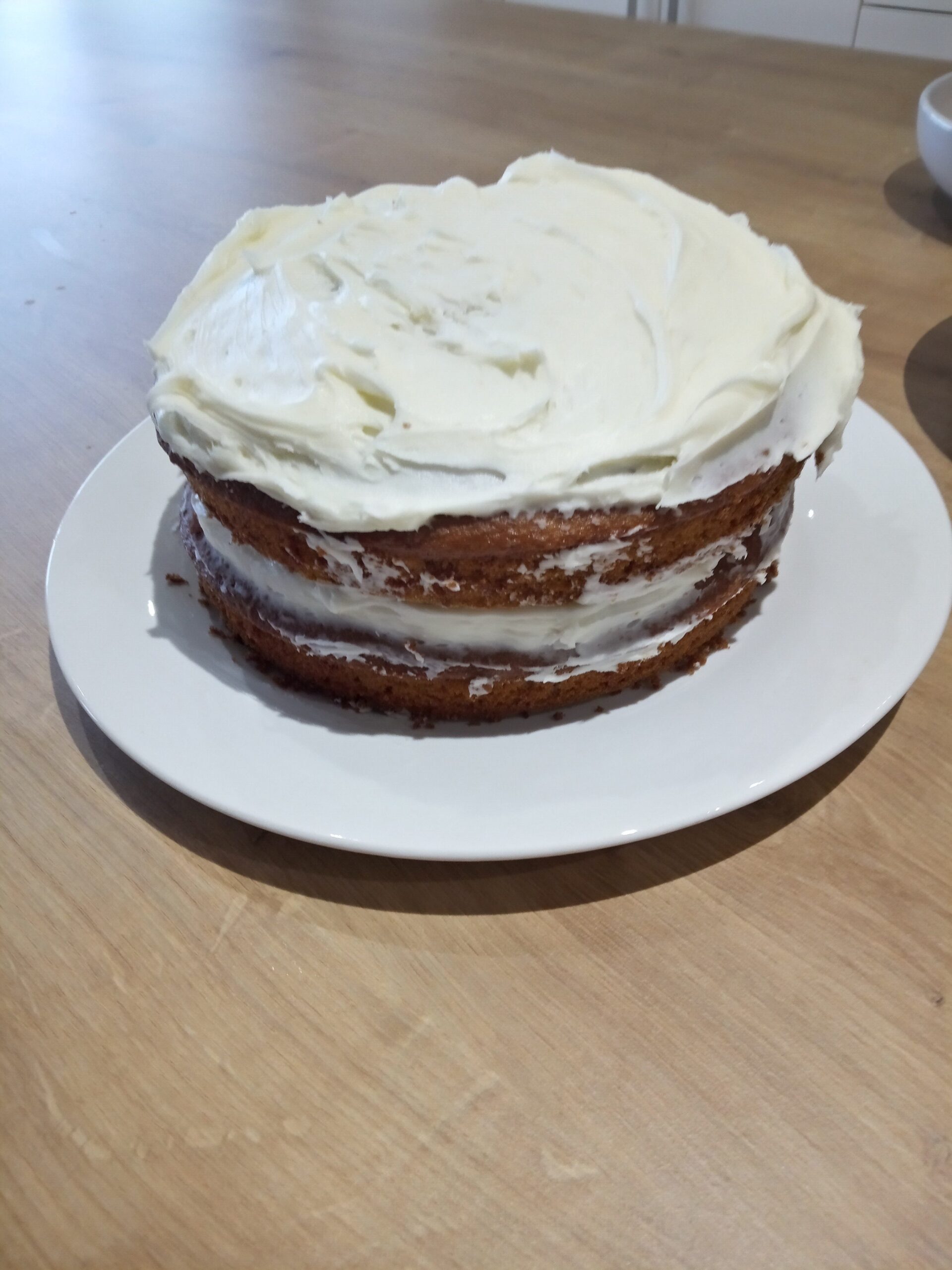 HOME BAKING BY LILY C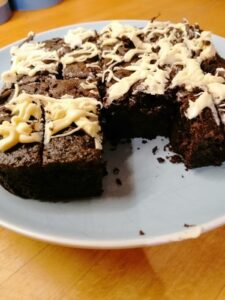 Cake Baking by Sarah D in 7F.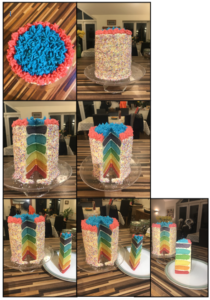 CAKE BAKING BY ERIN B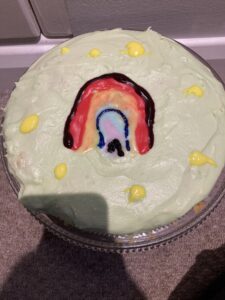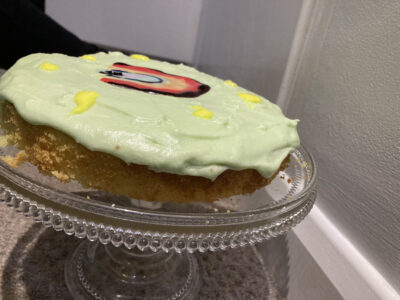 TECHNICAL LEGO BUILDING BY LEO C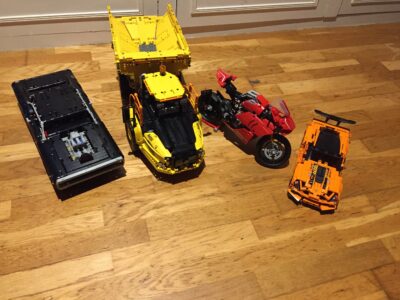 UPDATE 13/7/2020
Design Technology Work by Rory T in Year 8
Rory-Thompson-DIY-Project

Spanish Work by Scarlett T
Scarlett-Taylor

Maths – "Flipped Learning Challenge" – Lesson on pie charts taught by Emelia D in year 7.
Maths – Exemplar work from Hannah C, Zara N, Jess B, Anabel A and Alex W.
Hannah-C-6-pages-work

Hannah-Cleary-yr-10-work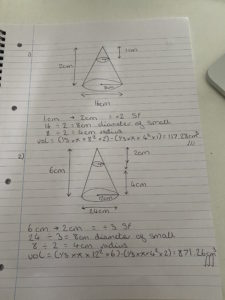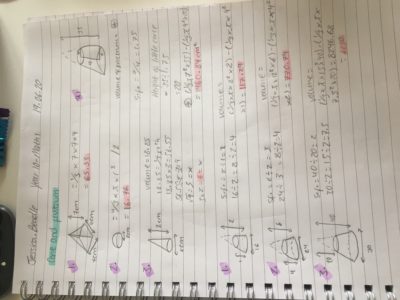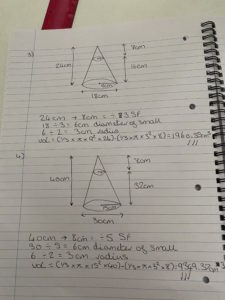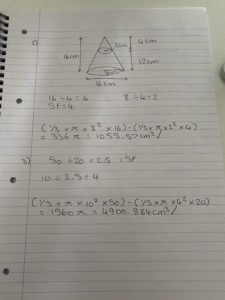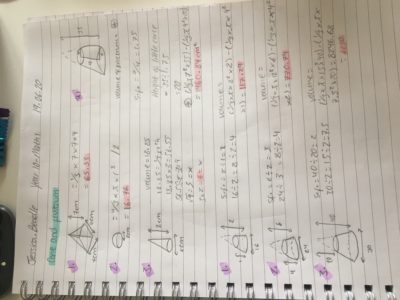 UPDATE 30/6/2020
---
WORK IN DESIGN TECHNOLOGY
---
UPCYCLING PROJECT
Harry S – Upcycled Pet Basket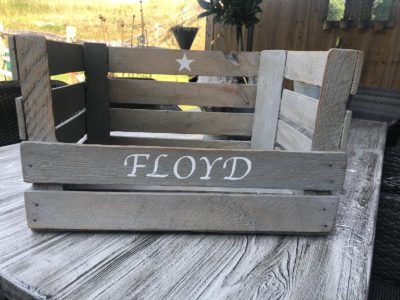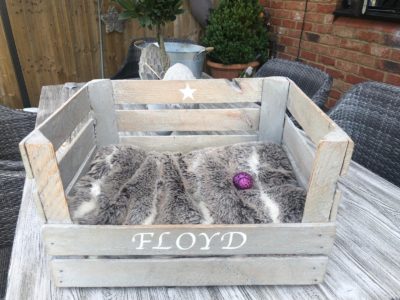 ---
Caleb M – Upcycled wine bottle to candle holder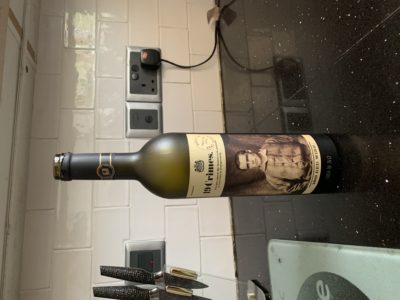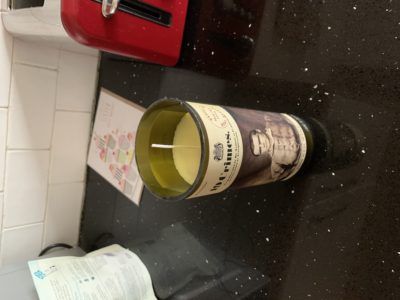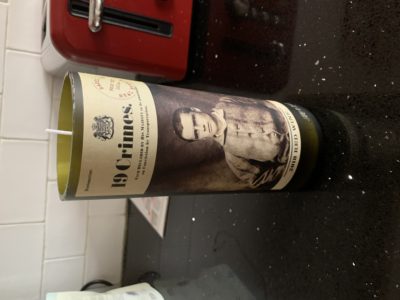 ---
Molly G – Multifunctional Living Project
Molly-Gould

---
Alfie W – Upcycle project
Alfie-Wright-Upcycle-Project

---
SCIENCE
---
Hannah C's excellent work from a practical MS teams lesson using everyday kitchen equipment.
science-practical

---
Lola B – Practical work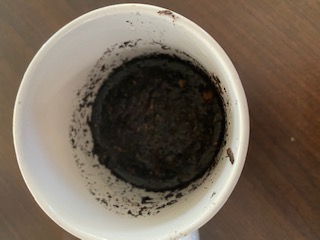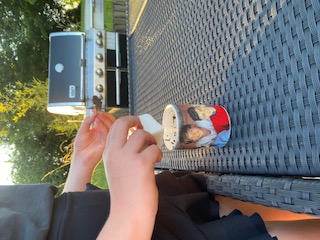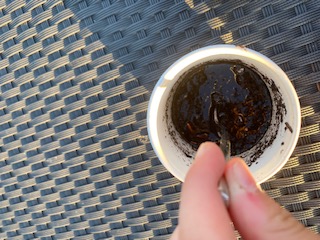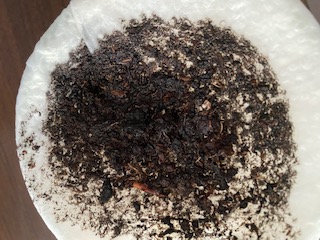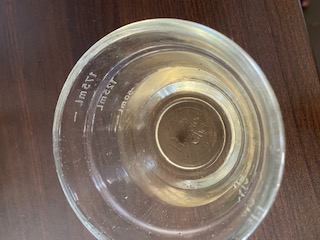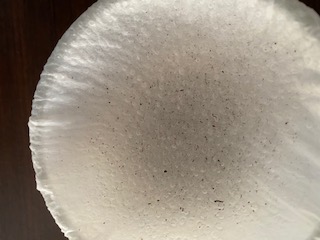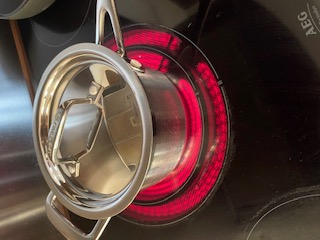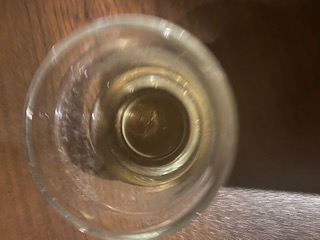 ---
Jess B – Practical work.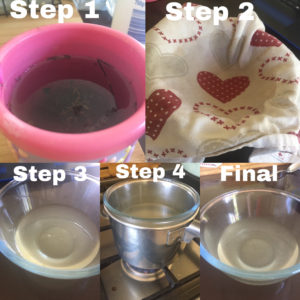 ---
Beth D'- Practical work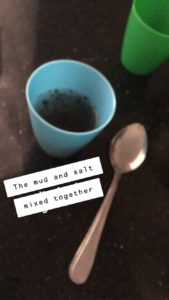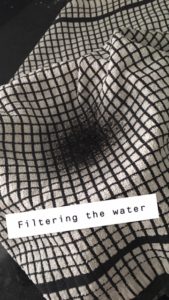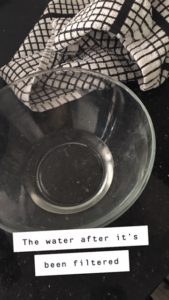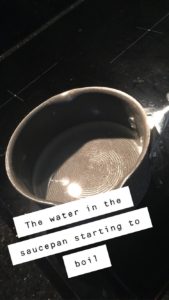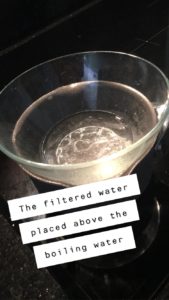 ---
MORE AMAZING ARTWORK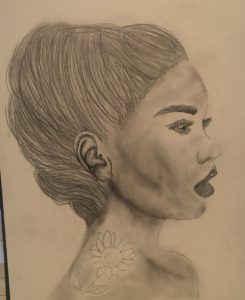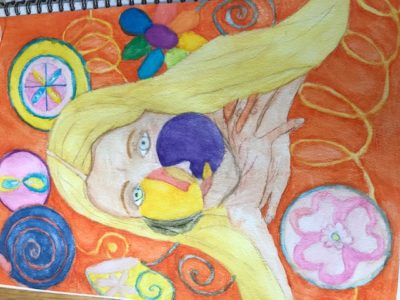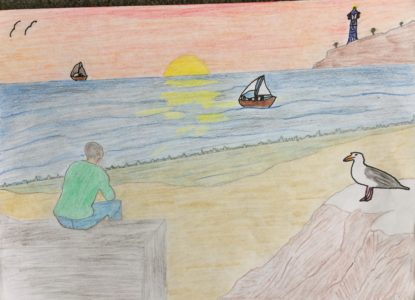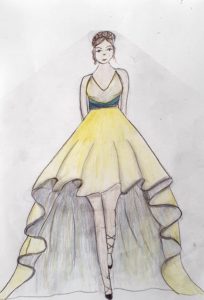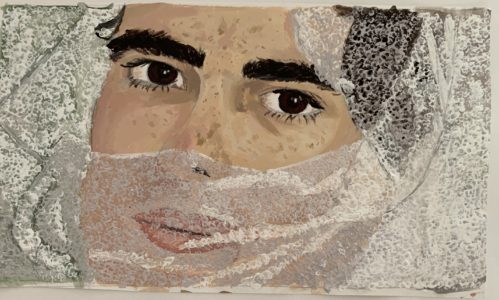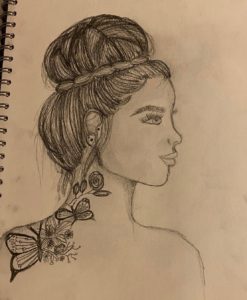 FOOD TECHNOLOGY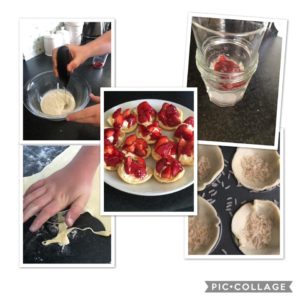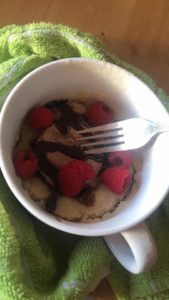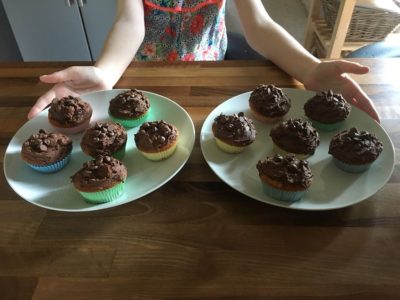 UPDATE: 2.6 CHALLENGE
As you will know – this weeks challenge runs for 2 weeks to allow everyone time to raise some money for "young epilepsy" by completing the 2.6 challenge.
In the meantime I though I would share some of the great stuff you have all been doing to achieve this.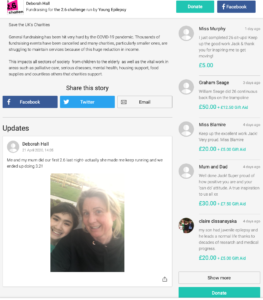 English Homework
Poem
By Jenna W
What am I?
I am a majestic, beautiful and proud type of fish
One of the most dangerous predators in the world
A mouth full of 300 terrifying teeth!
Don't get too close, I might take a bite
Do I swim or glide?
Man is my only enemy
You want my fins and to fill my world with plastic
I have fearful eyes, which are better than yours
And I can cut swiftly through the sea
I am free
My ocean, my world
POETRY BY MISHA T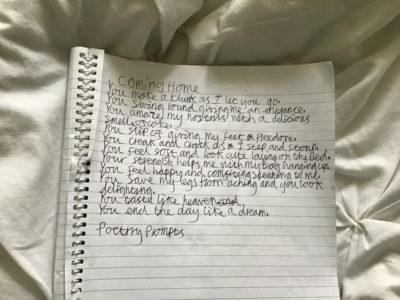 FOOD TECH PROJECT – By Annabelle K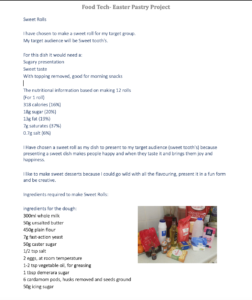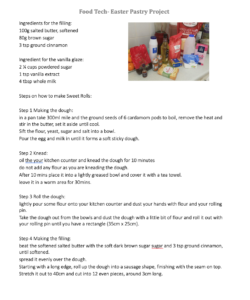 Science work on a speaker dock design by Amara N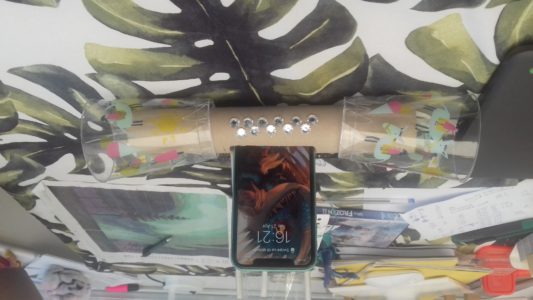 English Work on Podcasts by Oliver W in 7A
PODCAST-21-04-20

War-is-Dangerous-by-Finlay-Paice-1

Oli D in year 8 – As well as keeping up with his own school work at home he's been helping out his younger brother and foster sisters with their school work also.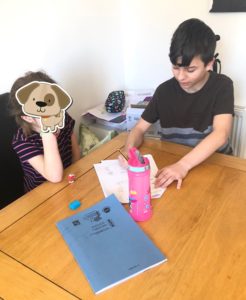 Amazing Science work from Isabel G.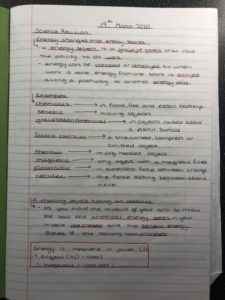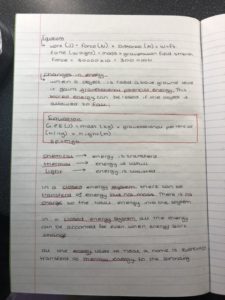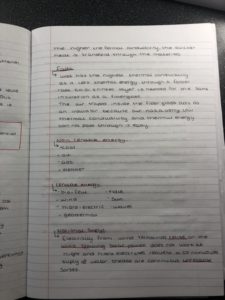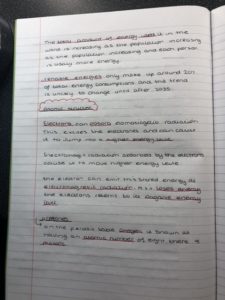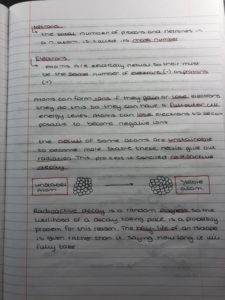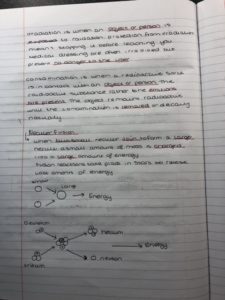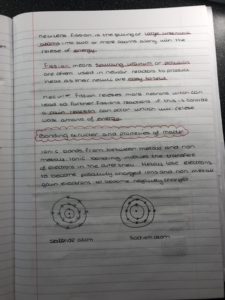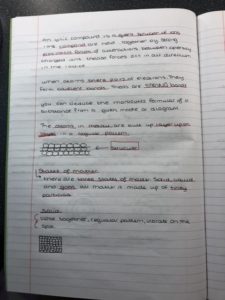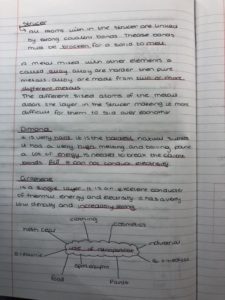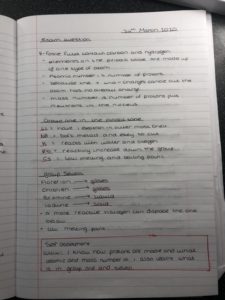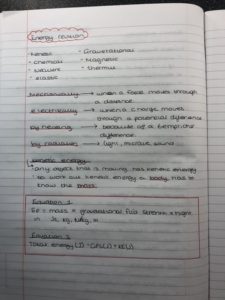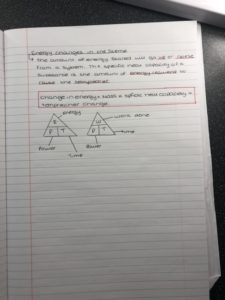 Volcano Research by Madison W
VOLCANO-POWER-POINT