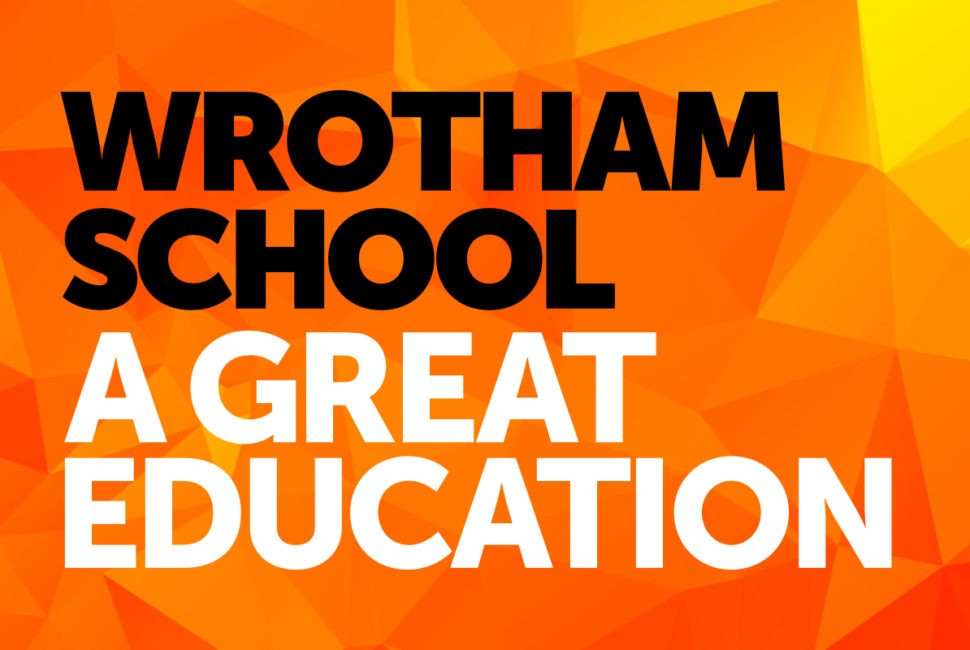 Higher and Degree Apprenticeships Listing
The higher and degree apprenticeship listing is released in October and January every year. This is advertised to our students in Year 13 so that they can get support in making their applications. We also encourage our Year 12 students to search the listing so that they can start planning ahead for their time in the sixth form by looking at when positions are open and closing dates.
We publish the list on Morrisby as an optional task for our students in their 'activities' section. They can also add any relevant steps they need to take on to their action plans.