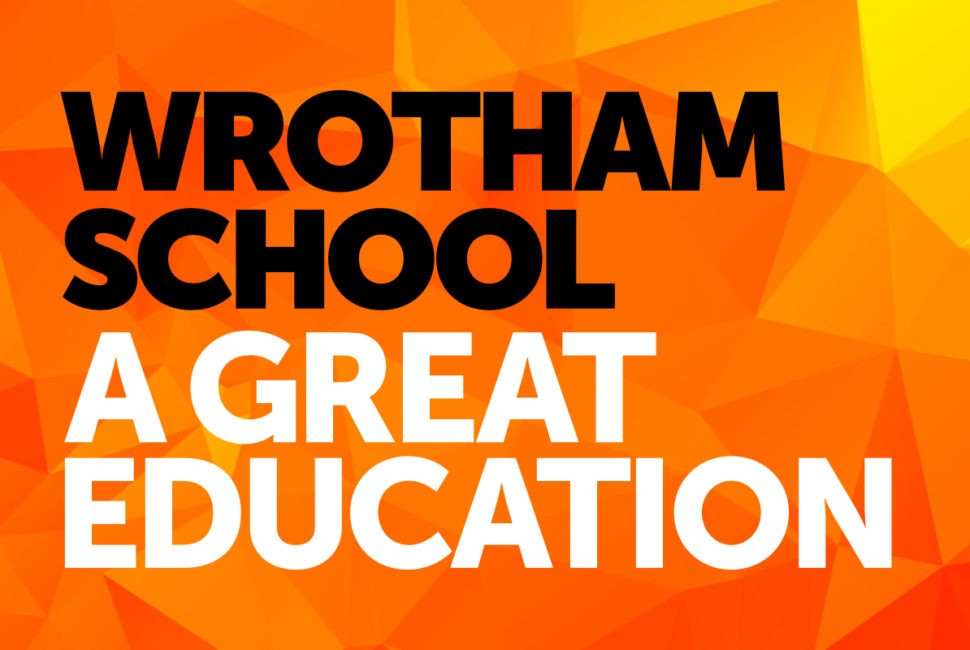 .CAREERS SESSIONS: Ready for next steps
In these sessions, Year 13 will learn about how to approach interviews as well as the STAR structure for answers to typical questions (e.g. 'Tell me about a time when you have dealt with a conflict').
We also look at what happens on results day including processes and how to get support. We then review intended destinations and any additional support that is needed.