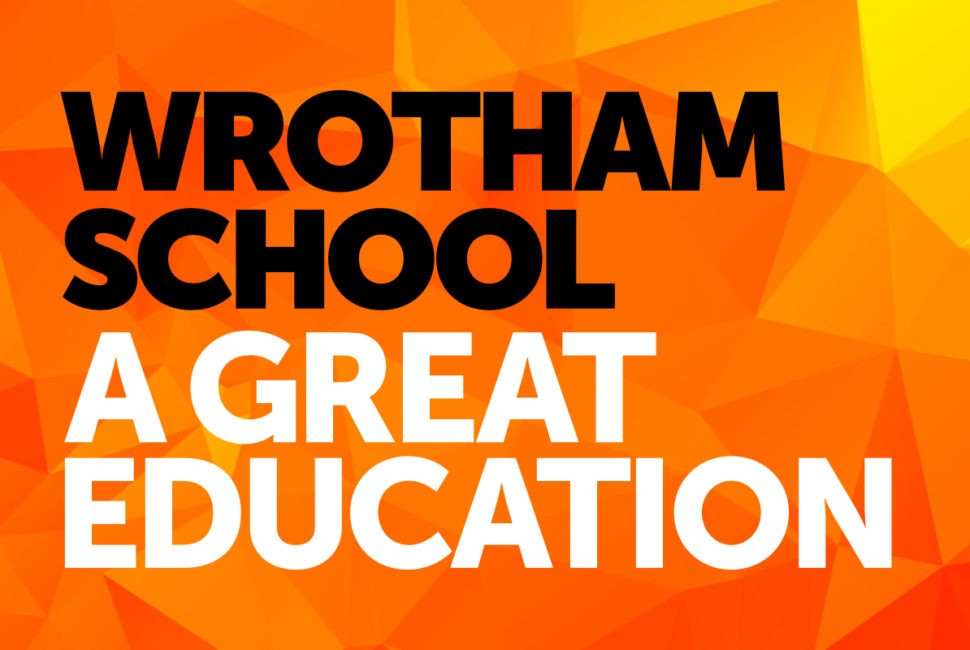 .CAREERS SESSIONS: Post 16 Application Support Sessions and Assemblies
Year 11 students are introduced to Kent Choices for You – the online portal to all post-16 courses in Kent. Throughout this term, they will have access to computer rooms and they will receive step-by-step guidance from the Year 11 Team on how to navigate the site, complete their profiles and send applications.
Students will also be using the careers information on Morrisby (our online careers platform) which has live, up-to-date information about different job roles and the routes into them. It also has live apprenticeship vacancy listings, which are automatically updated through the year as well as access to webinars about specific careers.