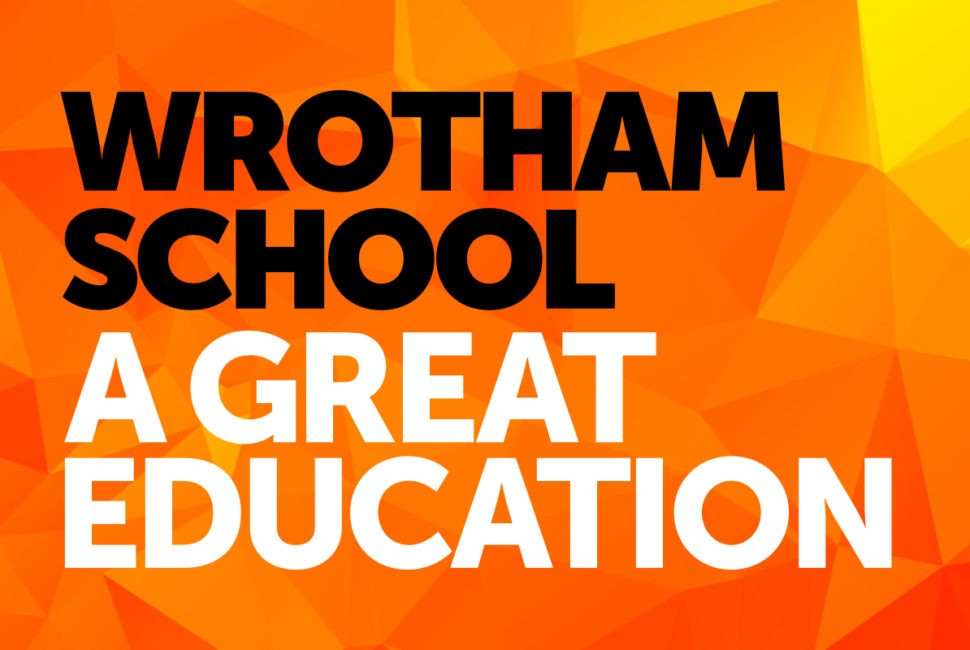 Careers Fair 2024
Wrotham School's Careers Fair has gone from strength to strength, building on our relationships with local and national employers, apprenticeship providers, colleges and universities. The fair will feature specialised activities to support our Year 9, 10, 11 and Sixth Form students to make informed decisions about the important transitions they face.
This year, we welcome our neighbouring school Grange Park School to join our careers fair. Grange Park is a specialist school for children and young people with autism spectrum condition (ASC) from 9-19.
If you would like to find out more information, please visit the 'Careers Events' page.