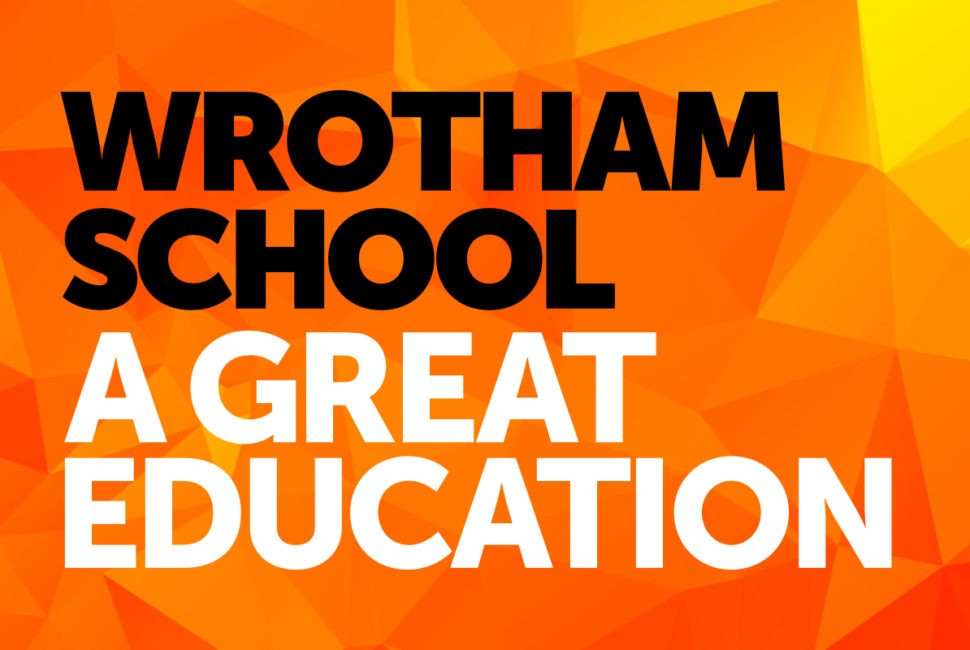 Assembly: North Kent College
As part of their exploration of post-16 options, Year 10 will have a presentation from North Kent College and Hadlow College about what courses are available, including T-levels, apprenticeships and technical education opportunities. They will also find out about what it is like to study there and how it is similar and different to studying at a sixth form or for an apprenticeship. Students will also be able to ask questions.
This event supports Wrotham School in fulfilling its statutory obligations under Provider Access Legislation (2023).