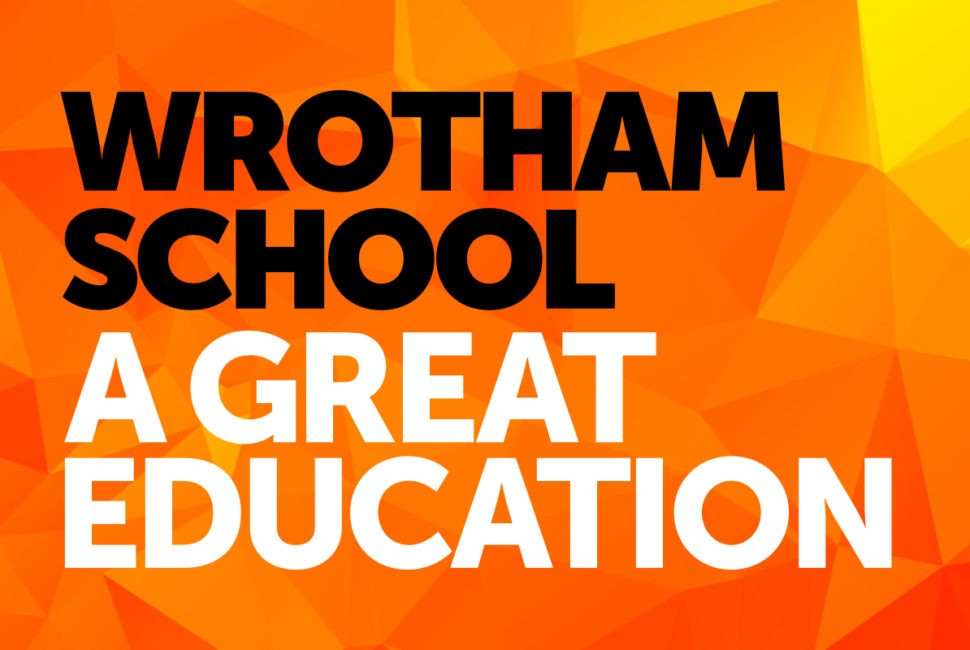 Alternative Work Experience Week
For students who are unable to complete a week's work experience placement due to SEN, disabilities or other extenuating circumstances, a programme of alternate activities is offered.
In 2023, this included a LinkedIn workshop, an opportunity for an in-depth virtual work experience placement/project, and a workshop about virtual career interviews from Digital Kent. An important part of the week was the opportunity for these students to conduct a short on-site visit to a range of local employers. This allowed them to gain experience of a work place and to explore careers of interest within our local community. The employers who opened their doors and welcomed small groups of our students were generous with their time and expertise and we offer our thanks.