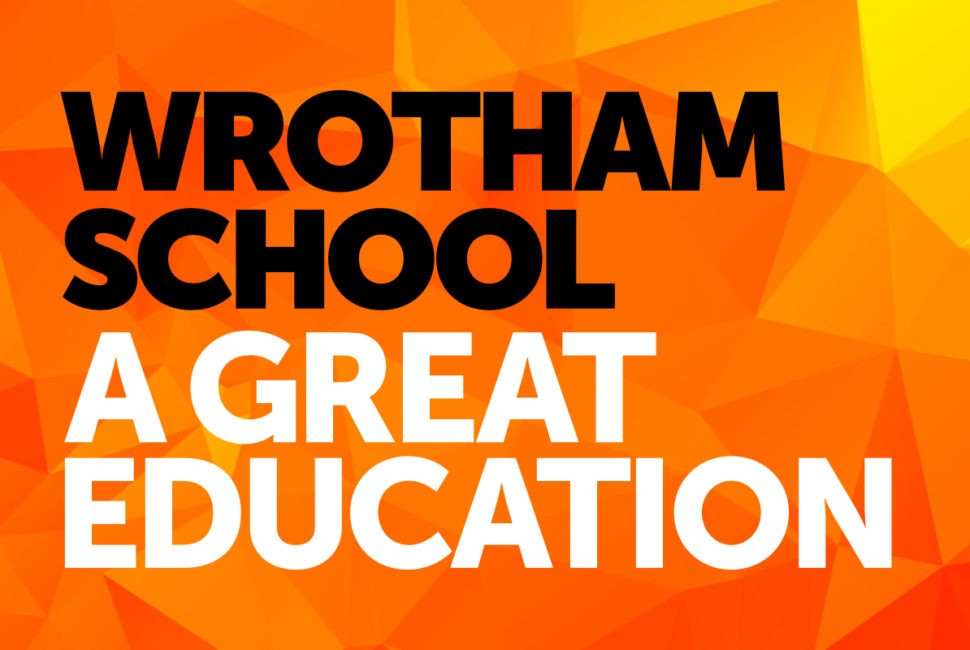 Value of Volunteering – Assembly with Kent Police
We owe our thanks to Kent Police who came to talk to our Year 10 and 11 students about the impact that volunteering can have – not just on the wider community, but also on individuals who choose to take part and help others. The students were engaged and sharing questions throughout, and learned about the different routes that would help them gain entry into the police service, including volunteering and apprenticeships.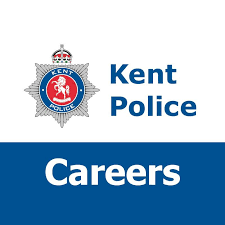 This event supports Wrotham School in fulfilling its statutory obligations under Provider Access Legislation (2023).