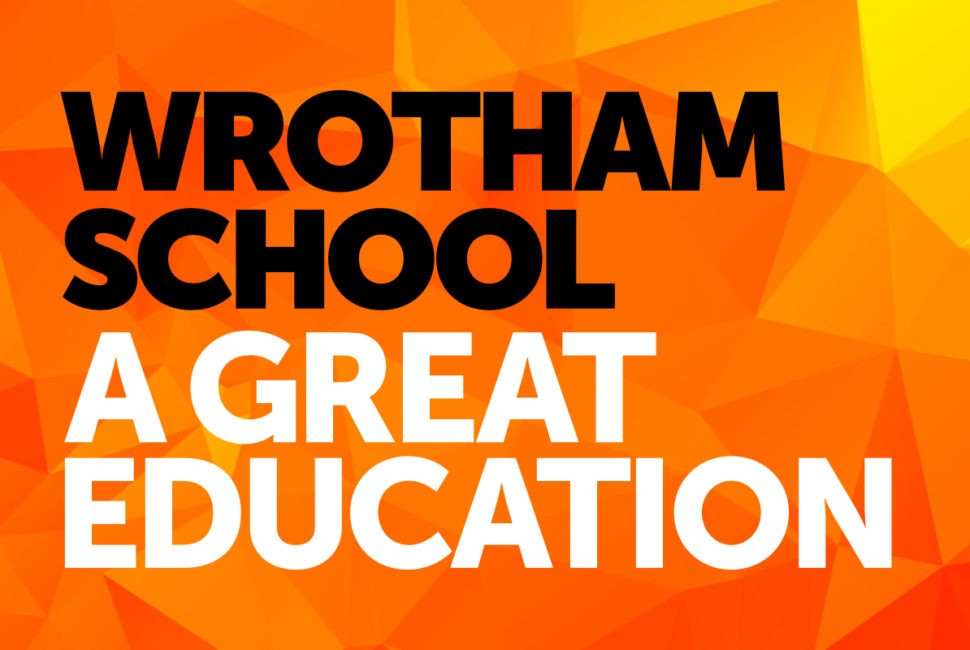 University and Apprenticeship Fair
Year 12 students are invited to attend the University and Apprenticeship Fair at the University of Kent. With a wide range of exhibitors and a selection of workshops and talks available, this is an important part of their preparation for post-18 destinations.
Talks available include:
How do I know whether an apprenticeship is for me?
How do I choose a university course and what is student life like?
What is Russell Group and how is the application process different?