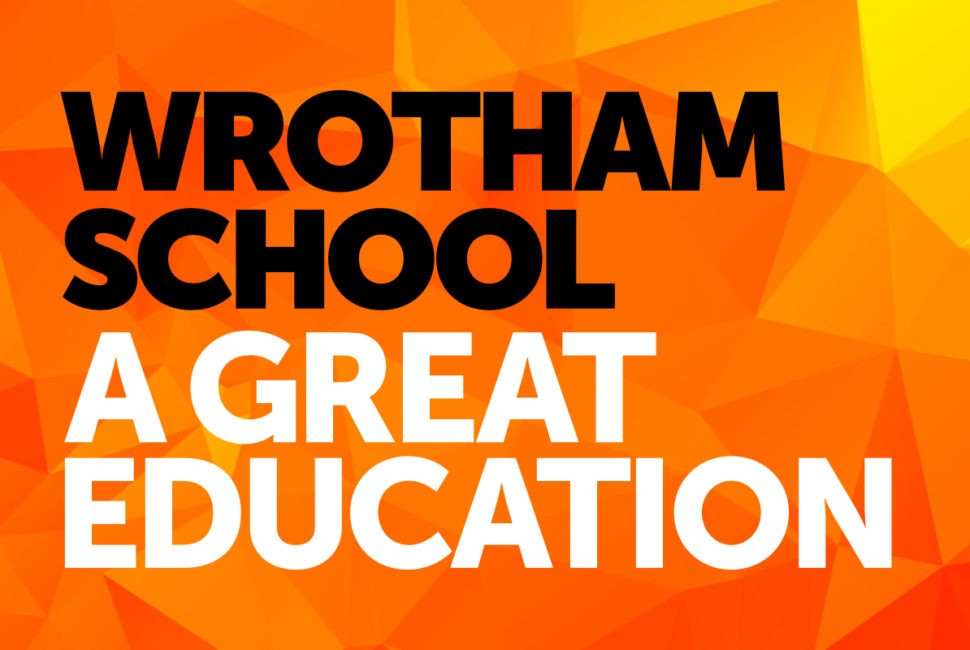 National Apprenticeship Week 2023 with Virtual Work Experience
During National Apprenticeship Week, our Year 12 students will undertake a virtual work experience session or opportunity with an employer or apprenticeship provider. In 2022, they had 100 options to choose from at a range of times throughout the week and 95% of students took part in live online events. If your company is offering a live virtual experience during NAW2023, please contact our careers lead. 
We will be welcoming The Education People who will be talking to our students about the advantages of looking for local apprenticeships. ASK apprenticeships will also be delivering an awareness assembly, discussing the different apprenticeship levels and options.