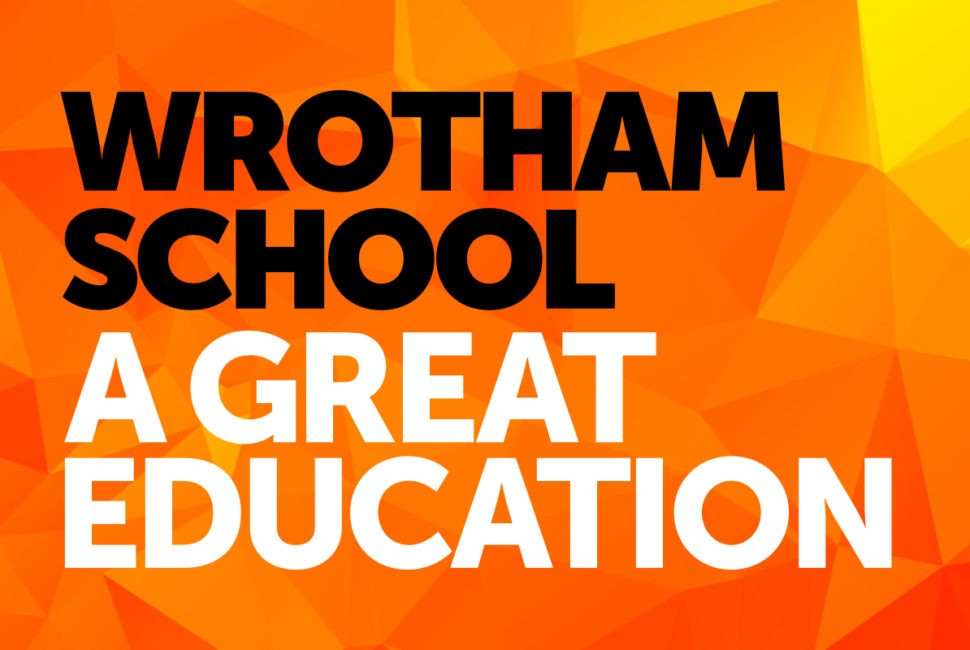 Digital Kent Assembly – Digital Champion Volunteer Scheme
In Term 1, Digital Kent visited our sixth form students to talk to them about volunteering. They explained their mission, which is to help to 'bridge the digital divide' and help anyone who is suffering a disadvantage because of lack of access or lack of confidence with the digital world. 
They spent time explaining the benefits that volunteering can have on the volunteer as well as the person who is receiving the help, as well as outlining how it can support applications in the future. They explained their Digital Champions scheme and how anyone over 18 can help to support someone in their local community as well as receiving training for free.