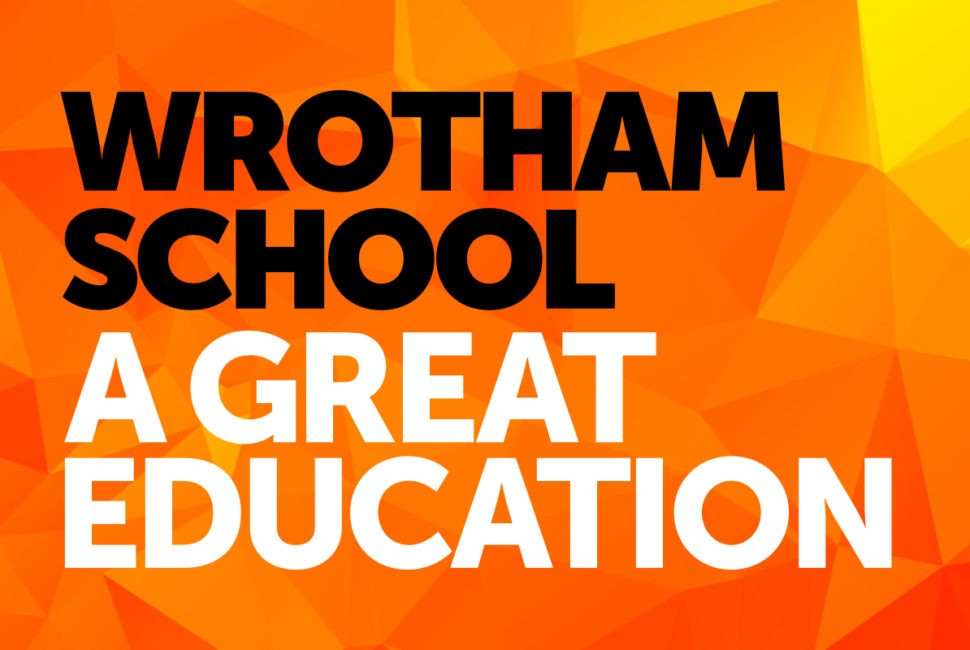 ASSEMBLY: What is vocational education? with MidKent College
As part of their preparation for making their GCSE option choices next year, Year 8 will be joining Key Stage 3 students from across Kent and Medway to find out about vocational education. This is a live event held online, and students will have the opportunity to ask questions.
This event supports Wrotham School in fulfilling its statutory obligations under Provider Access Legislation (2023).