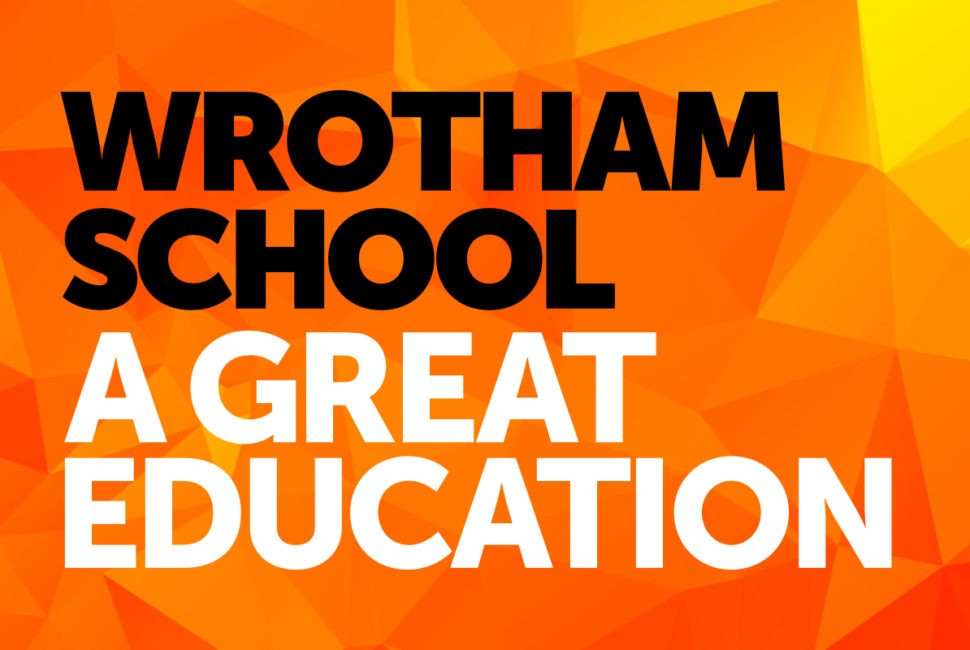 Business and Finance Department News – Upper School
We are very pleased to announce that Wrotham School has been awarded a Young Enterprise Scholarship.
A group of 14 students (picture attached) have started their journey as young entrepreneurs on the Company Programme which provides a real-life learning opportunity and introduces young people to the realities of the world of work. Their company name and business idea is due to be finalised within the next few weeks.
Our students will work in teams to set up and run their own Young Enterprise student company under the guidance of a Business Volunteer- Iain Hawthorn, Relationship Director for the South East at HSBC Bank PLC.
With access to the YE Online platform with extensive resources, videos and step-by-step guidance, teams make all the decisions about their business, from deciding on the company name, managing company finances as well as selling to the public through pop up shops and the YE unique e-commerce platform Trading Station.
Our students will gain the practical business experience, enterprising mind-set and employability skills needed to help them build successful futures. By completing an online self-assessment, young people can receive a personalised certificate to evidence the skills they have developed from taking part in Company Programme. This also provides recognition for future UCAS applications and links well to the Duke of Edinburgh.
We are very proud of our volunteers and we hope that you can support their business idea throughout this year by positive word of mouth marketing and buying their products/services.
Students taking part in this journey will earn a number of character strengths such as team work, creativity, communication, motivation, resilience, integrity and respect. We will also be offering a trip to view marketing and production at the Local Brewery 'Shepherds Neame' in Faversham. This trip is due to take place on Wednesday 17th November.
We wish the team all the best.
The students involved are as follows-
Maddie B (Year 12) – CSR Director
Cian B(Year 11) Operations Director
Isabel H (Year 11) Marketing Director
Josh R (Year 11) Sales Director
Amir M (Year 11) Managing Director-Company Secretary.
Ewan C (Year 11) Sales Director
Megan H (Year 11) Operations Director
Maia K (Year 11) Marketing Director
David M (Year 10) Marketing Director
Caleb D (Year 10) Managing Director
Morgan P(Year 10) Managing Director
Alex Nicole S (Year 10) Human Resources Director
David G (Year 10) Finance Director
Monty D (Year 10) Digital/Technology Director
Lucy K (Year 10)
Abi F (Year 10)