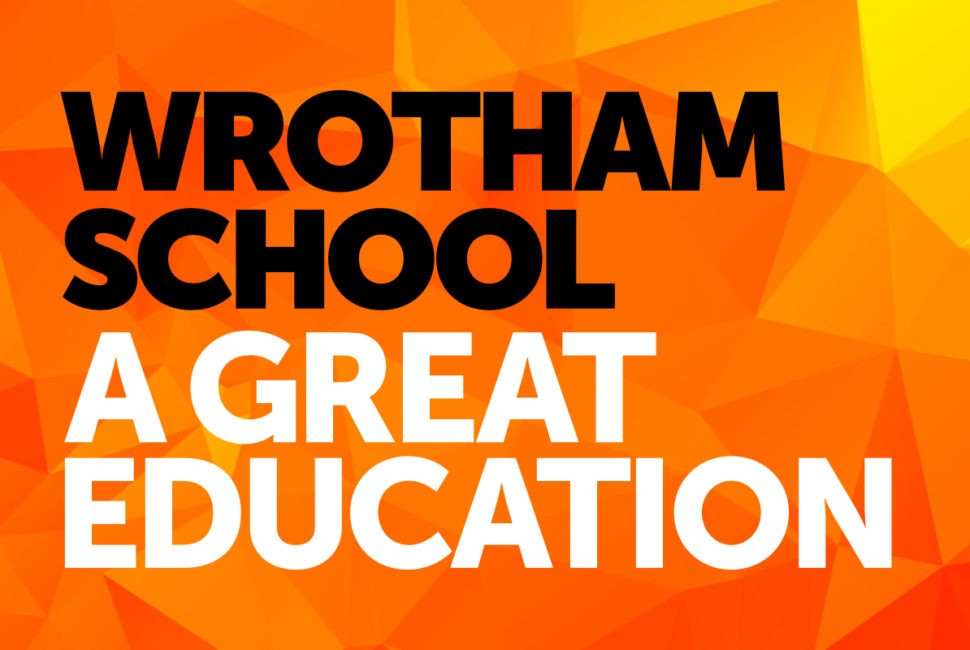 NEW SCHOOL PHONE NUMBER – 23/4/2019
From April 23rd we will be changing our School Phone Number, the new number for all contact with the school will be:
---
03000 658320
The new phone line will offer a much improved and streamlined service for parents and students calling the school. Please update your records accordingly.
---
The old phone number will remain in circulation whilst this transition is managed but calls may not be answered and replies delayed.