Student Voice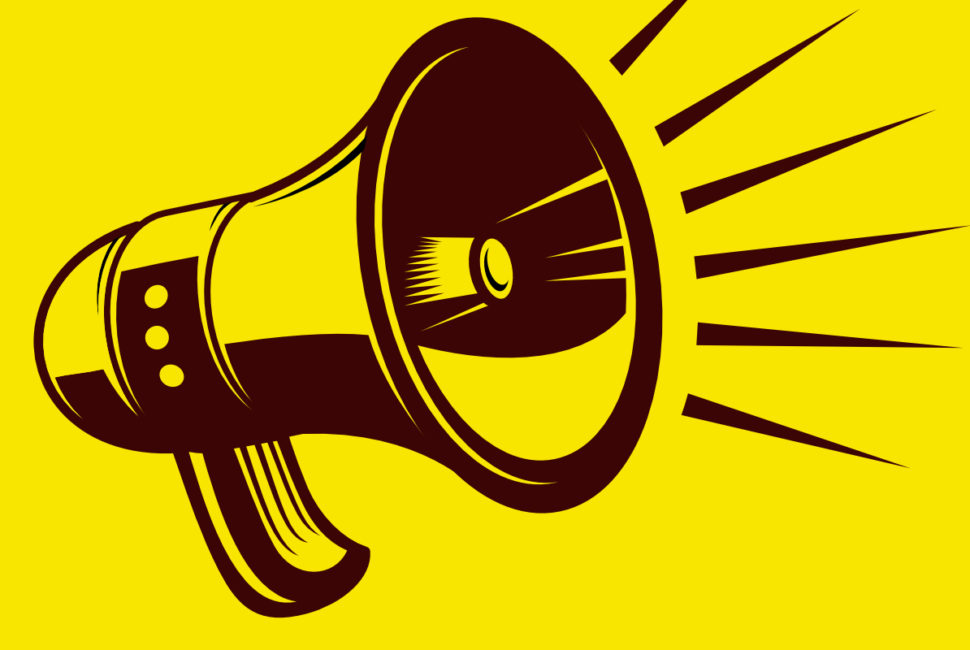 Every Tuesday, at Wrotham School, all students engage in a student voice discussion about issues that are important to them. Each form group has a student representative who feeds the views of the group back to the leadership team. These views are listened to, carefully considered and action taken as appropriate. The student perspective is vital to everything we do at Wrotham School and is highly valued.
Our student voice representatives are elected by their progress group and are recognised for this accolade with one of the badges below. These badges are worn proudly around the school.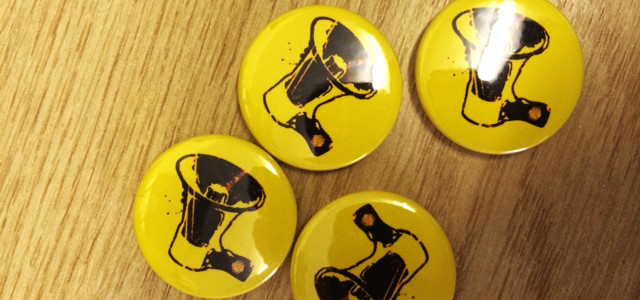 In addition to our weekly discussion I also welcome first hand student voice from all students in the school. Their views and opinions on all aspect of school life can be emailed directly to me. I make every effort to respond to every email within 48 hours.
I can be emailed directly at the following address
I look forward to hearing your views and feedback