Curriculum Policy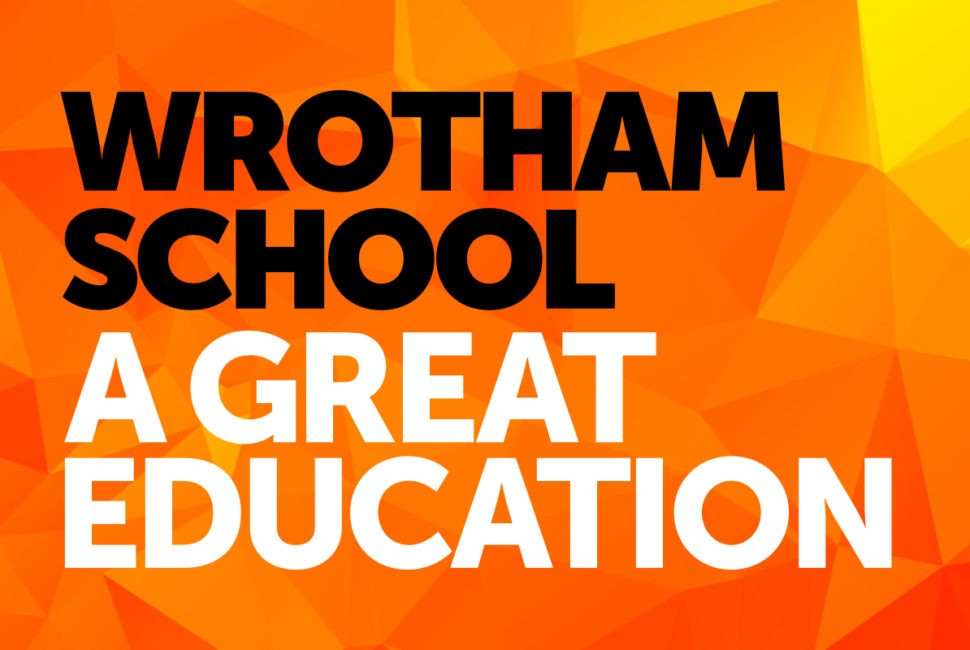 At Wrotham School our curriculum is designed to promote our ethos of High Expectations, Challenge and Opportunity. We aim to create a curriculum that meets the needs of every student whilst offering opportunity to experience, enjoy and succeed in a wide range of subjects. We believe strongly in the importance of basic key skills such as literacy and numeracy and that these form the foundation for achieving progress in all subject areas and improve skills that facilitate social mobility and success in adult life.
We offer an increasingly academic curriculum that is designed to support a range of abilities and balances this with an appropriate menu of vocational qualifications. Our focus is on providing IAG that engages students in making informed choices at KS4 and 5 and challenges students to achieve and exceed prior expectations. Differentiation is a key aspect of our curriculum and course delivery. At Wrotham School we agree that differentiation is the key to ensuring all students make and exceed expected progress- in each subject area. Alongside differentiated planned activity and learning, we set at KS3 to ensure appropriate content levels for all ability ranges.
Curriculum Policy
Curriculum and Assessment Policy 2021-2022

Teaching and Learning Policy
TLA DIVERGE TRUST DOC FINAL – Download
RE, PSHE, Sex & Relationships
Sex Relationships and Health Policy – Download
In RE we teach a range of topics that focus on current issues, topics and ethical questions.
These are guided by the Kent Agreed Syllabus for RE in conjunction with NATRE (National Association of Teachers of Religious Education).
Students are encouraged to explore their opinions and views in response to a range of stimulus whilst actively being involved in respectful and appropriate debate.
KentMAS (1)

We ensure that we meet all expectations of teaching of British values, Keeping Children Safe in Education and Government guidance on the teaching of Sex and Relationships. You can find out more about this curriculum using the current guidance below:
https://www.gov.uk/guidance/plan-your-relationships-sex-and-health-curriculum
https://www.gov.uk/government/publications/promoting-fundamental-british-values-through-smsc